Make This Chocolate Banana Bread Mug Cake In Just 5 Minutes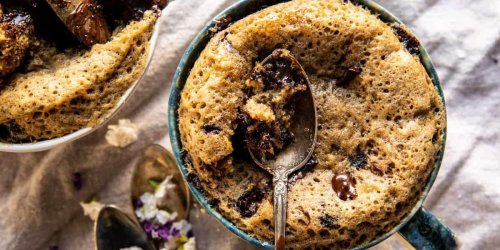 All made in one bowl, with pantry staple ingredients, super quick to mix up, healthy, and SO DELICIOUS! Yes, that pretty much sums up this mini banana bread mug cake, and it's the perfect individual little...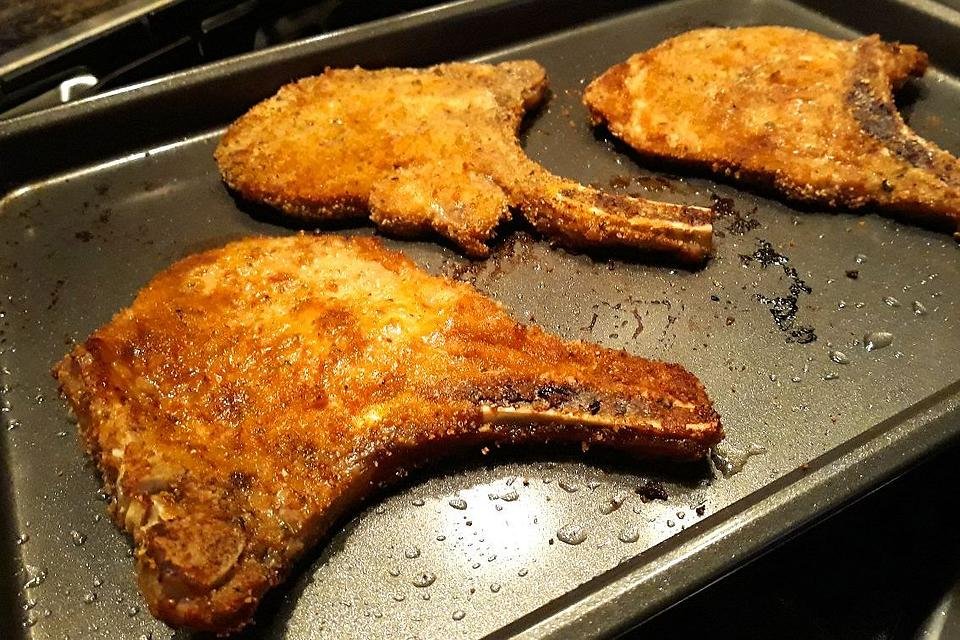 Related articles
Chef Chris Scott of Butterfunk Biscuit has a modernized Biscuit Banana Bread Pudding recipe using leftover biscuits as the base and reimagining it to …

A decadent chocolate cake that also uses up your abundance of zucchini? Yes, it's possible — and it's easy to make, too. Although you can't see or …

French desserts and pastries are legendary around the world. Discover three dozen delectable French sweets to sample when you travel to la Republique …
Join the flipboard community
Discover, collect, and share stories for all your interests
This blender ice cream recipe does not have the same creamy consistency as most ice cream, but it is a quick, satisfying treat that's ready in less …

These famous restaurants have gone the way of the dodo bird. For this list, we'll be ranking the most missed or iconic eateries that have sadly bitten the dust.