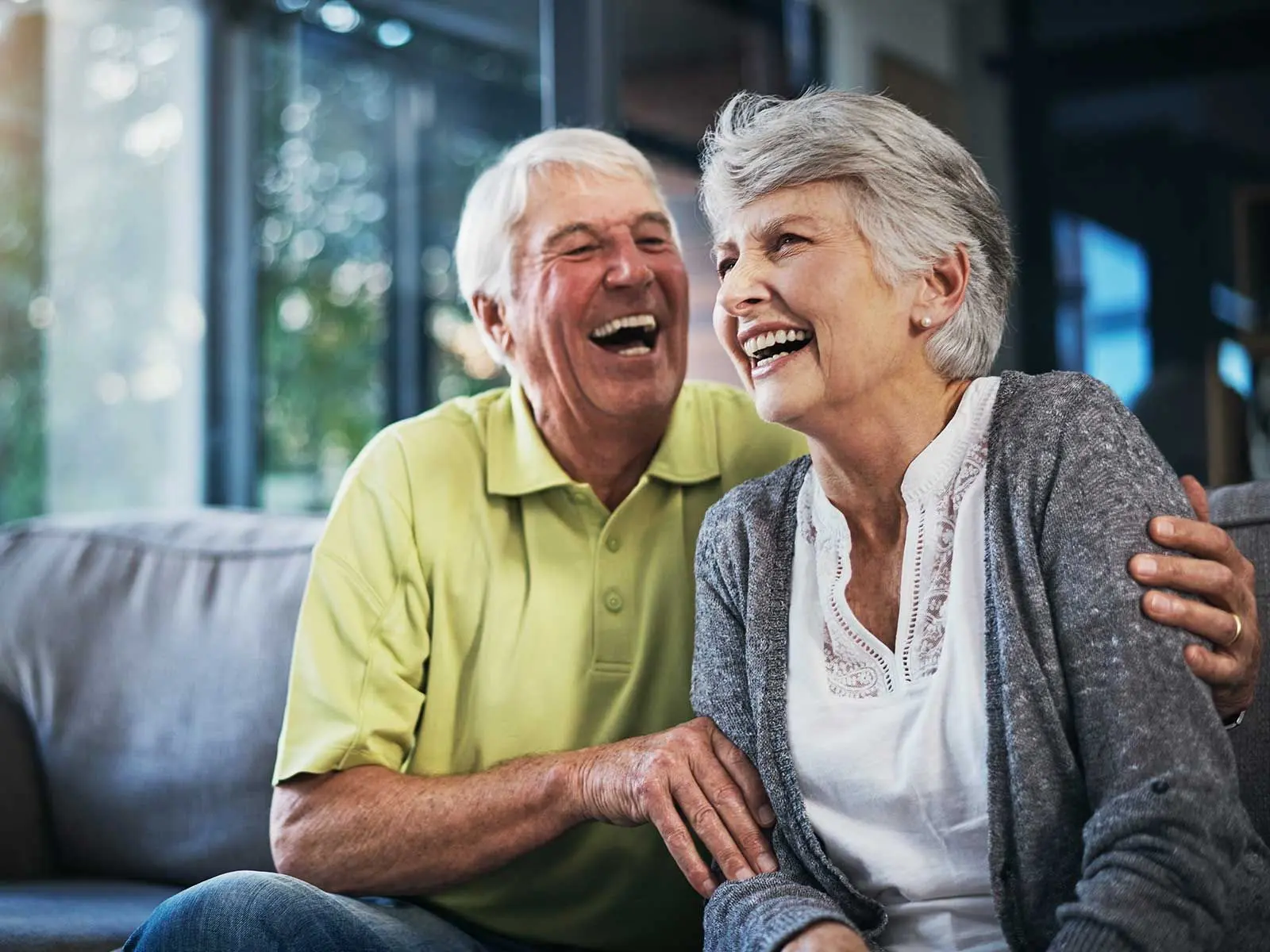 Wellness Education & Equity
Compilation of articles and resources re adolescent health, mental wellness, social emotional and behavioral health through lens of equity.
9 Viewers
•
5 Page flips
•
4 Followers
•
8 Stories
Most recent stories in Wellness Education & Equity
Slow things down, communicate proactively, together not alone. Aging is good for emotional health.

"Street art" engages teens from diverse backgrounds in SEL. The flaws, smudges, and "accidental art" are some of the best parts. Equity and shared vision inspires youth, and in turn, they inspire us.

Parent engagement through lens of equity. One area I disagree with this article "barring mental health and substance abuse issues..:". Parents who are facing their own challenges almost always care about their child's education. Good read.
See more stories
Wellness Education & Equity