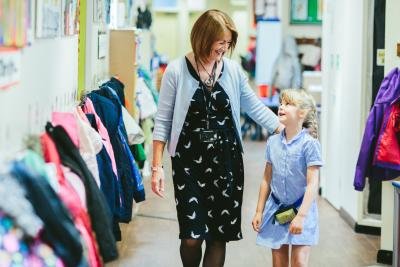 Childhood Diabetes
Helpful Resources for Parents and Carers.
2 Viewers
•
49 Followers
•
4 Stories
Most recent stories in Childhood Diabetes
This will also be something we'll need to be looking into. Thankfully, after only a day, our school is already planning meetings to discuss the impact on learning and how they can provide support.

The first thing I'm interested in is the likely impact of a diagnosis on my child. I suspect this will be a prominent theme here!