Video shows the shape of a flock of starlings evading a hawk | Boing Boing
boingboing.net - Clive Thompson • 45d
Xai Bou is a photographer who takes photos not of birds, but of the movements of birds — the shapes they trace as they move through the sky. A while …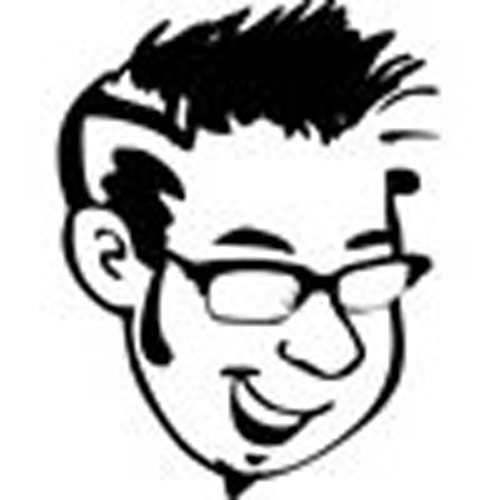 Ivan Nieves flipped this story into Watch/Read/Download Later•45d
Related articles
spy.com - Taylor Galla • 10h

Becoming a dog parent is one of the most joyous things you can do. You choose the right breed for your lifestyle, and you've got a pal for life who …

New York Post - By Ben Cost • 10h

The Prius isn't the only environmentally conscious hybrid out there. With climate change pushing polar bears toward the brink, nature has devised a …

My Modern Met - Emma Taggart • 11h

Paws are arguably one of the cutest features of our pets, and thanks to photographer Andrius Burba, we can get a real good look at them. Burba is known for his unusual approach to pet photography—he photographs...
Join the flipboard community
Discover, collect, and share stories for all your interests