Possibility of in-person meeting is mooted as Covid restrictions ease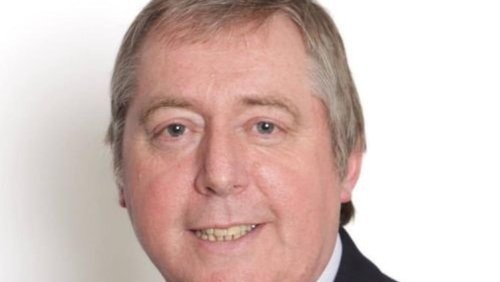 A public meeting of Wicklow's Joint Policing Committee could take place in November, depending on Covid-19 public health guidance. The issue came up …

Independent.ie flipped this story into Independent.ie•29d
Join the flipboard community
Discover, collect, and share stories for all your interests
More stories from Ireland
THE Queen will "struggle" to slow down her hectic work schedule despite doctors warning her to take a break, a royal expert has claimed. Her Majesty, …

Grandson duties activated! Prince Harry went into "panic mode" after learning that Queen Elizabeth II had been rushed to the hospital earlier this …

County Mayo-born photographer Tom Wood has been photographing his country for almost half a century. Tom Wood was in his sixties, visiting Ireland for a BBC documentary, when he learned of his parents'...