Opinion: Home or office? The future workplace doesn't have to be all or nothing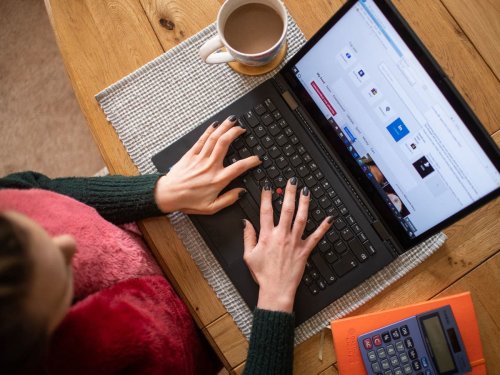 Thanks to the NHS's comprehensive Covid vaccine programme and the lifting of restrictions, many companies are trying to encourage increasing numbers …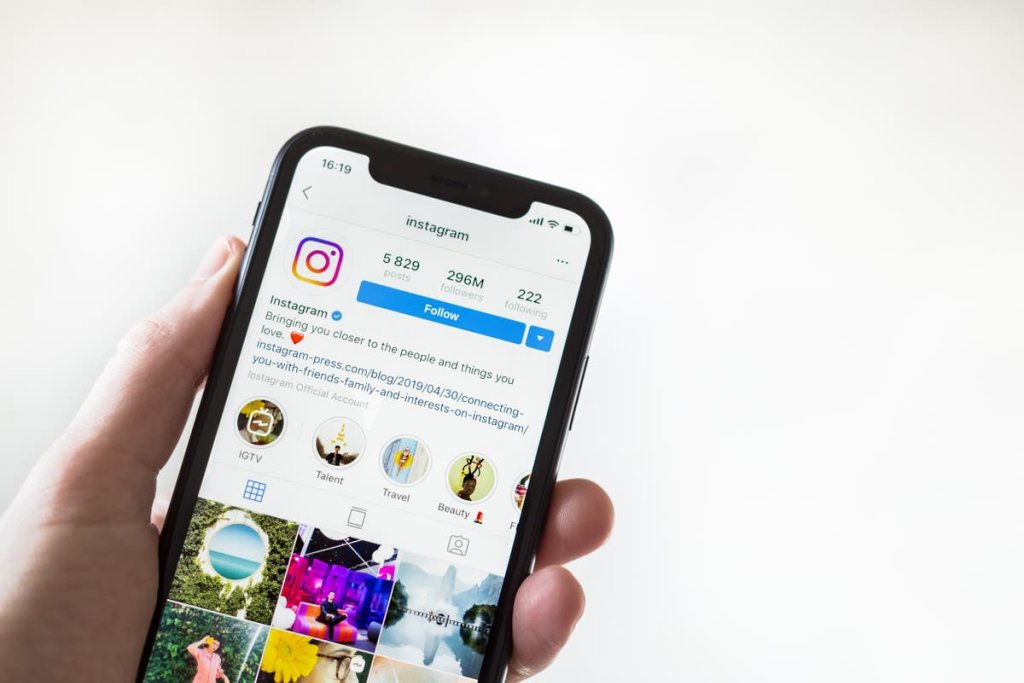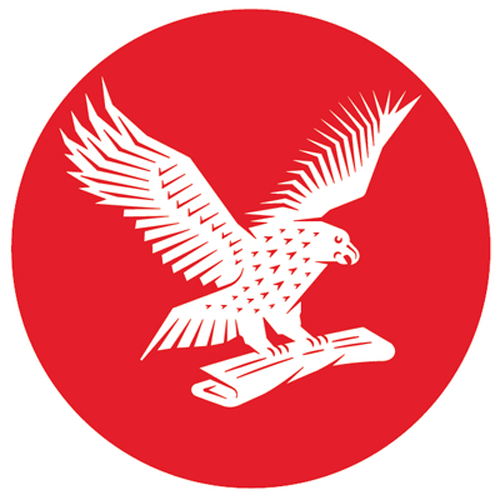 The Independent flipped this story into Voices•37d
Join the flipboard community
Discover, collect, and share stories for all your interests
Dear Boss, I am a single millennial living in a Manhattan apartment I share with a roommate. I don't have any children or pets. I work at a midsize …

When it comes to what the working model of the future looks like, choice is the new black. It's true that behind closed doors, a large number of …

Recent data suggests that younger employees don't enjoy remote work as much as their more senior counterparts — and that remote work might even be bad for ambitious young professionals. Surveys by Fortune...