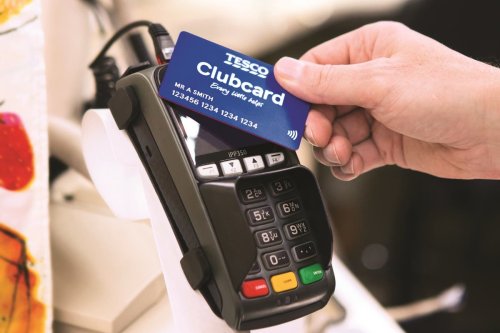 Tesco launch major Clubcard change from today
Tesco has urged its 20 million Clubcard customers to cash in their rewards before they are cut from three times to two times their value. The UK's …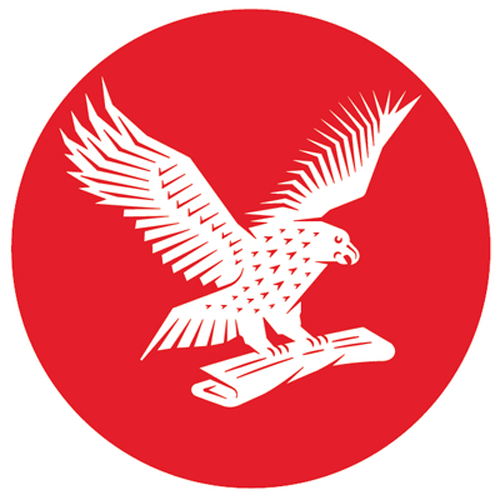 The Independent flipped this story into News•110d
More stories from Tesco
The screaming motorist who banged on a terrified female driver's windscreen and called her a s**g in a shocking road rage incident has been …

Driving down to your local petrol station, inhaling the fumes and forking out a small fortune for your fuel seems to be a fairly regular thing we all …

Tesco bosses were left red-faced after a paint faux pas meant a charging station welcomed "electric verhicles only". The error was spotted at the …
Join the flipboard community
Discover, collect, and share stories for all your interests
Sign up
More stories from UK News
A retired lumberjack accused on social media of felling one of Britain's most famous trees, has hit back after being quizzed by police. Walter …

The feud between Prince William and Prince Harry has been raging for many years now. Rumours of a rift first began to circulate not long after Harry …

Anti-Brexit protester Steve Bray was ejected from a Conservative Party Conference event on Monday 2 October, footage shows. Mr Bray - known for his daily protests outside Westminster - was removed from a meeting hosted by the Bruges Group think tank on the fringe of the event in Manchester. "Where's your Brexit benefits?" he was heard asking as other members of the audience manhandled him. "What a load of bulls***, I've never heard so much crap in my life. Brexit is a disaster," Mr Bray added, as he was being removed from the room.