Halloween is coming: 12 wicked ways to make your home creepy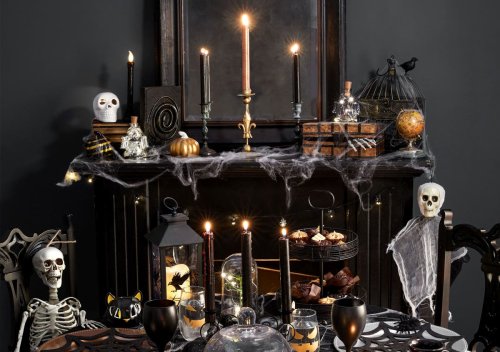 With a wicked weekend on the cards and an extra hour to be creative – the clocks go back on Halloween this year – dressing your little house of …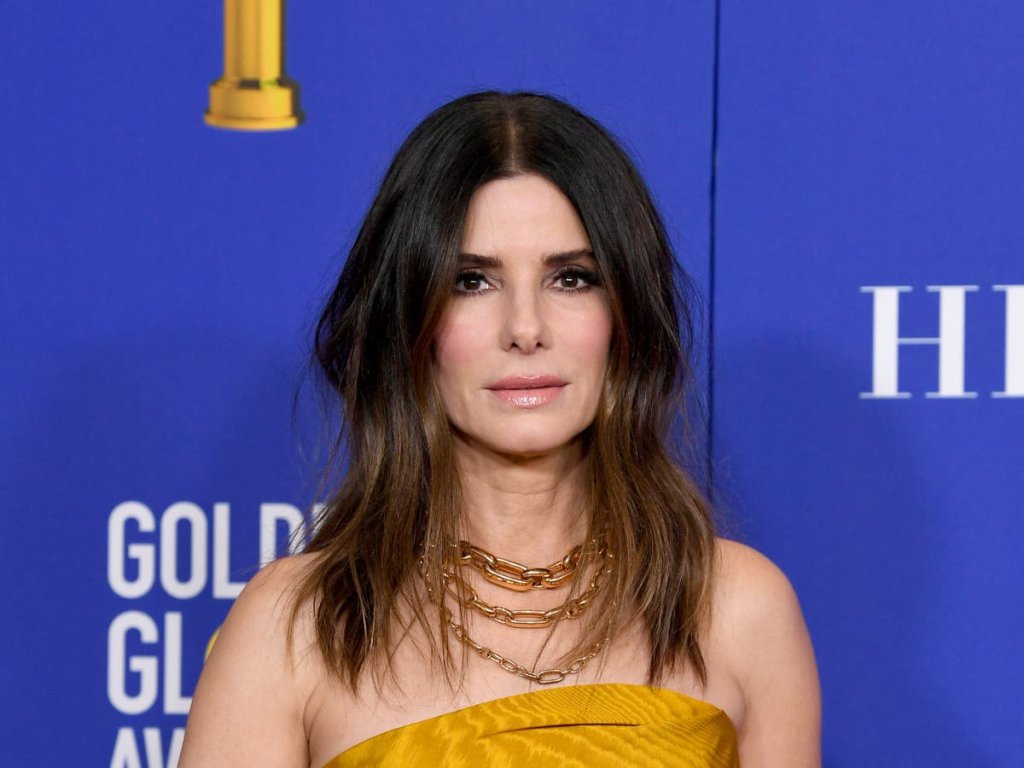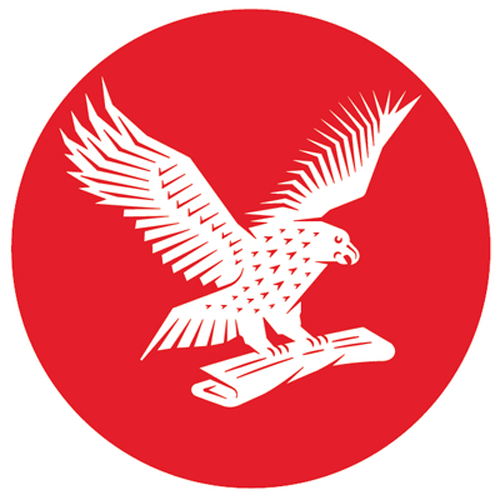 The Independent flipped this story into Life & Style•40d
Related articles
When it comes to cravings, do baked goods ever come up short? From cookies the size of baseballs and gooey brownies to decadent cakes and one-of-a-kind pies, it's hard to not be happy in the presence freshly...

Learn how to make this fluffy doughnut filled with fruity goodness and showered in powdered sugar. While you may know Hanukkah as the festival of …

TikTok is pretty confused about this leftover pumpkin pie hack, and it's probably not for the reason you think.
Join the flipboard community
Discover, collect, and share stories for all your interests