Biden issues stack of orders to tackle climate crisis after four years of Trump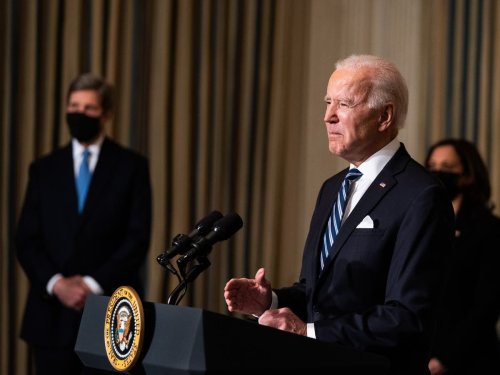 Joe Biden has announced a pause on new oil and gas leasing on US public lands and waters, one of a long list of directives in the executive orders he …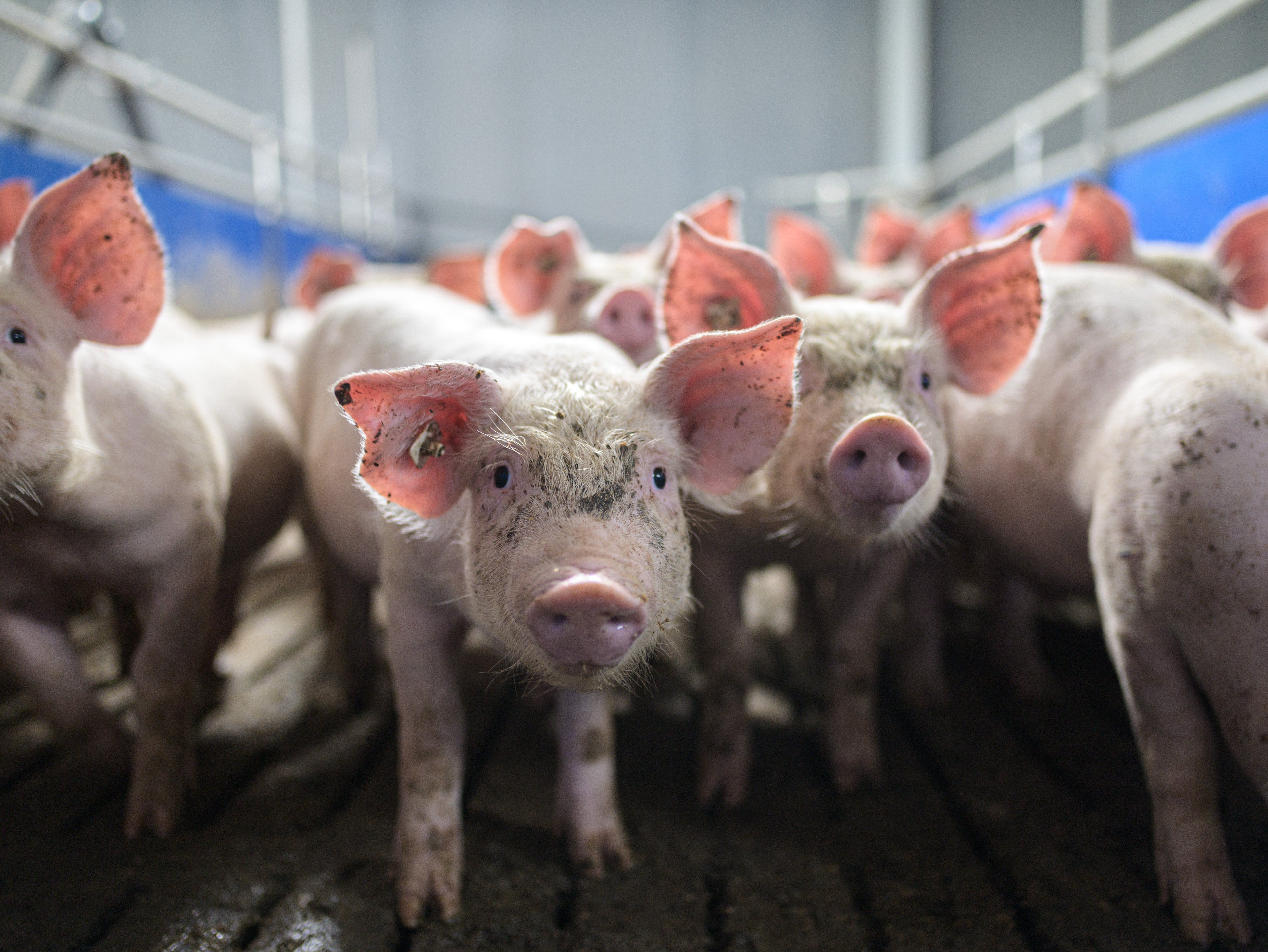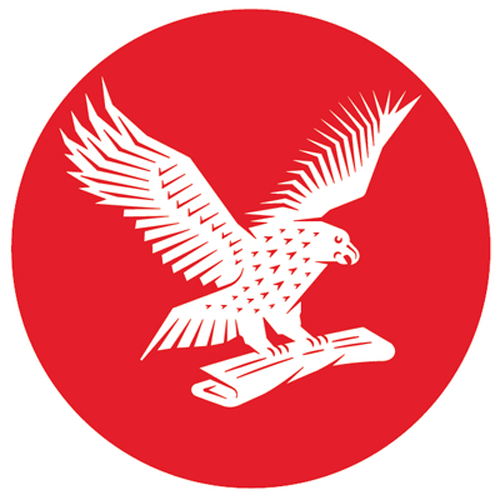 The Independent flipped this story into Environment•181d
Donald Trump's advisers are angry at David McIntosh, president of the conservative Club for Growth, for persuading the former president to endorse a …

After weeks of long nights and endless Zoom calls, a bipartisan group of senators finally reached a deal on "the major issues" in their $1.2 trillion …

On Tuesday, the Department of Justice announced that it would not shield Rep. Mo Brooks from Rep. Eric Swalwell's lawsuit against the fomenters of …
Join the flipboard community
Discover, collect, and share stories for all your interests
More stories from Climate
A few big climate policies could change everything — but we have to act fast. Nearly 14,000 scientists have signed a new climate emergency paper, …

The West's megadrought has produced no shortage of terrible stories. Drought conditions have enveloped 90% of the region, leading to record low water …

The last and possibly best power bank you'll ever need. What if you never had to worry about power outages? The EcoFlow Delta Pro home battery backup makes that dream a reality. By wiring the system directly...