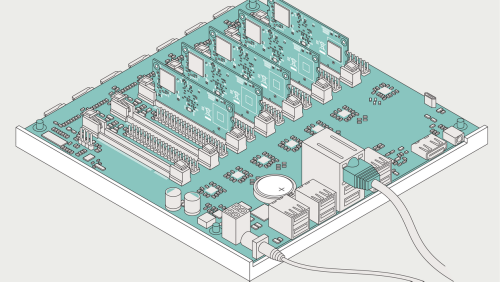 IEEE Spectrum November 2021
169 Viewers
•
253 Page flips
•
642 Followers
•
10 Stories
Most recent stories in IEEE Spectrum November 2021
Build a home cluster—without a mess of cables.

Storing solar thermal energy means mass storage of heat—this we can do.

Wildfires make us wish for smoke alarms in the forest--but who would change the batteries? Nobody, with zero-power sensors.

It's clear that one day soon, technologists will be able to create a virtual-reality "metaverse." What isn't clear is what function such a metaverse could serve.

Volocopter, Wisk Aero, and Joby Aviation tell us why you should feel perfectly safe flying in their eVTOL aircraft.

The new Windows 11 won't run on many older systems, and hundreds of millions of users will thus be stranded on Windows 10. Many of those excluded likely don't yet know this is happening, or why.
See more stories
IEEE Spectrum November 2021