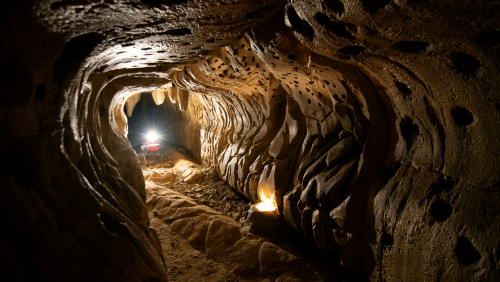 24 Viewers
•
21 Page flips
•
642 Followers
•
14 Stories
Most recent stories in IEEE Spectrum May 2022
"It's easier on our brains when histories of discovery have neat edges."

This tech will let you fly through a processor's wiring to see if, for instance, somebody used your design without paying for it.

We may never get estimates of worldwide deaths to within 5 percent of the true number

You can build a pretty capable magnetometer for less than $100.

Go inside DARPA's Subterranean Challenge with pictures and interviews with the program manager and the leads of both the top teams.

Got $300,000 to spare? Drive a vintage Land Rover that's electric.