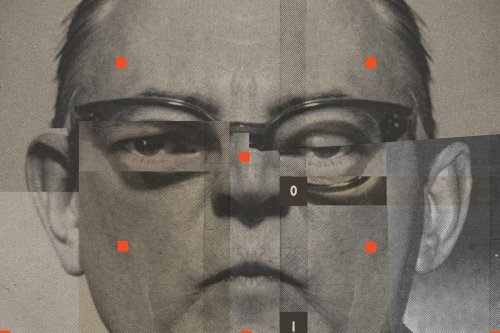 IEEE Spectrum January 2022
176 Viewers
•
202 Page flips
•
642 Followers
•
19 Stories
Most recent stories in IEEE Spectrum January 2022
Who needs Terminators when you have precision clickbait and ultra-deepfakes?

A marriage of two former rival technologies, quantum dots and OLEDs, shakes up the TV industry. Learn how it works.

The 2022 Winter Olympic Games will showcase renewably sourced electricity, hydrogen-powered buses, and ice rinks that use climate-friendly refrigerant.

When all the cars in Europe carry the newly mandated safety features, it could save 4,000 lives a year.
See more stories
IEEE Spectrum January 2022