Volvo Cars to supply tens of thousands of autonomous drive compatible cars to Uber -
Volvo Cars has signed a framework agreement with Uber to sell tens of thousands of autonomous driving compatible base vehicles between 2019 and 2021. …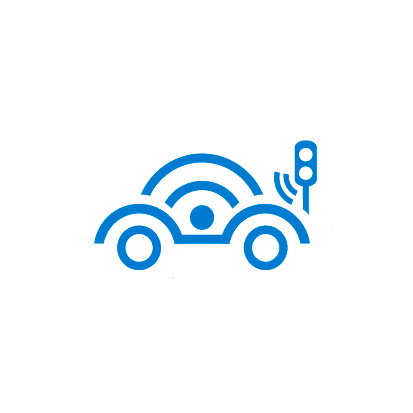 flipped this story into IEEE CONNECTED VEHICLES•1838d
More stories from Volvo
Certainly, Singer and its reimagined 911s get a lot of credit for trendsetting at the high end of the restomod world. Now, there are re­invigorated classics across the spectrum. Imagine a race team from a country not particularly recognized for motorsport prowess campaigning sedans known globally …

Compared to an optionally bolstered base model, this souped-up EV features 166 modifications and will be limited to 270 examples. High up in the hills …

Polestar joins the electric bike market by announcing its own electric two-wheeler.
Join the flipboard community
Discover, collect, and share stories for all your interests
Sign up