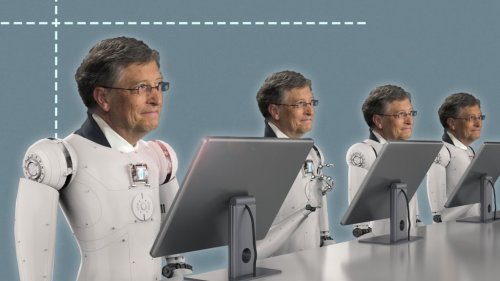 Innovation butterfly
Taking a look at how seemingly small changes can steer us down an irreversible path in terms of technology and market evolution.
228 Viewers
•
2,305 Page flips
•
40 Followers
•
124 Stories
Most recent stories in Innovation butterfly
A critical key to being an innovator

The challenges on this are even greater now that individuals are believing their own versions of truth. One way to win is to be clear with your Why and align with those that match.

When everything starts to align we can see a clear path to a healthy future. This is a great example of learning and working with the best understanding of the human condition combined with technology

…

Now scientists are blurring the line between life and machine more and more. With artificial metabolizing materials and AI what are we opening up in our future?

The revolutions of our past have been singular events. Imagine the impact of the three we are on the edge of now.