These are the top reasons homeowners are afraid to sell
With so much movement within cities due to the pandemic, many homeowners have wondered whether it's a good idea to list their space.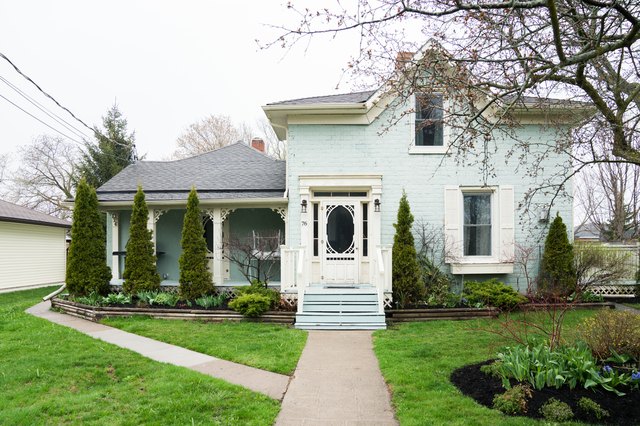 Photo: img.hunkercdn.com
Zillow has released a report on how the pandemic has changed the minds of people who want to sell.

What's Happening in Real Estate?