Everything you need to get better rest in 2021
Anyone else exhausted? Let's keep nightmares (of all kinds) out of the bedroom — and get great sleep in 2021. From editor-tested bedding to the latest in sleep tech, we've got everything you could ever need to up your sleep game. Happy snoozing.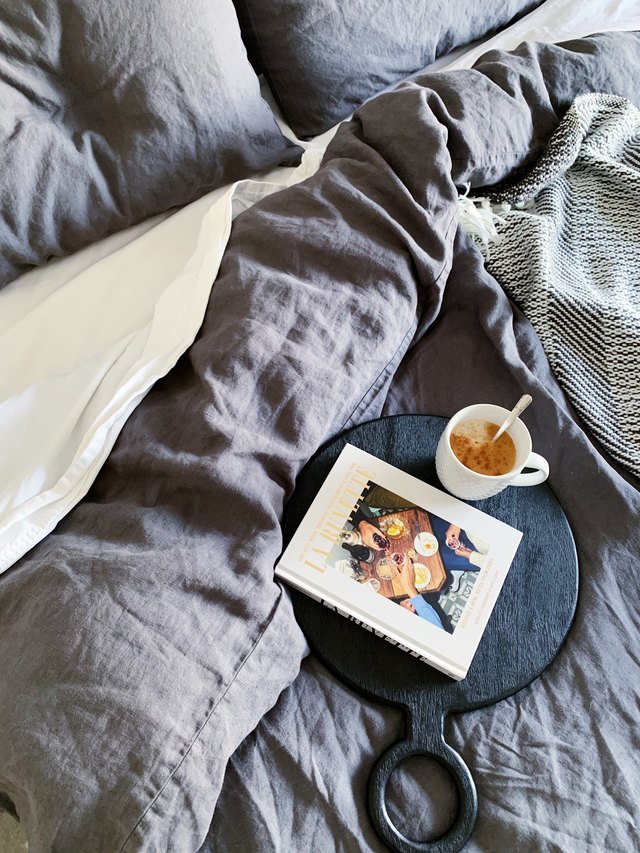 Photo: img.hunkercdn.com
This year, we're resolving to get the best sleep of our lives — here's how.