England Goes Into Third Lockdown
All schools, colleges and universities are to close. Here's what you need to know.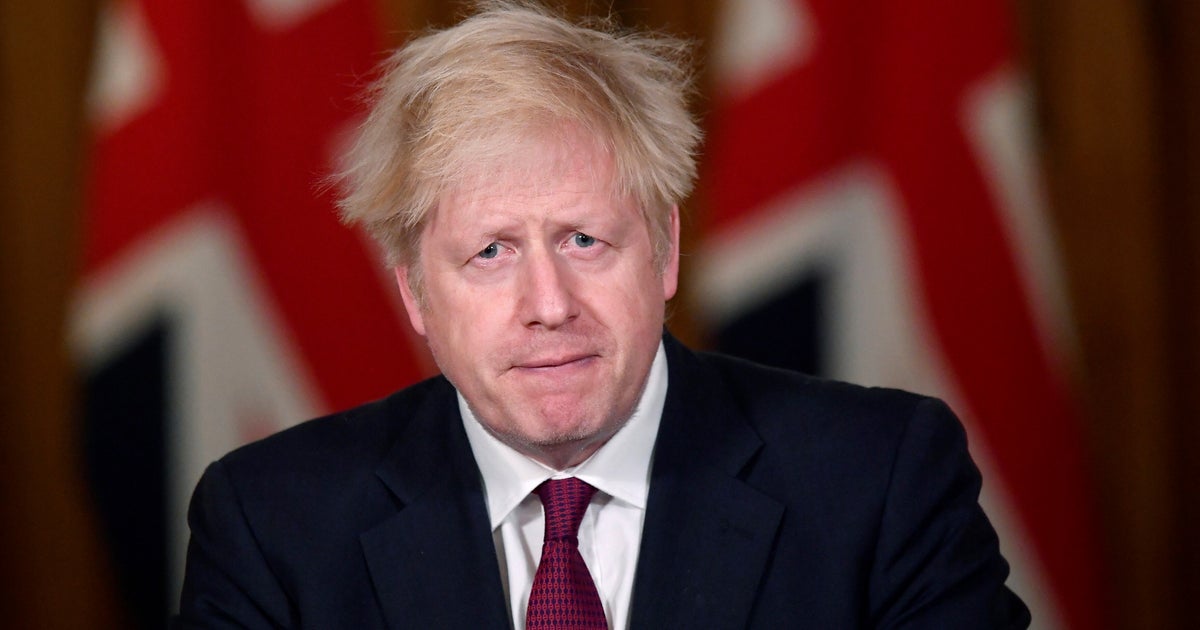 Photo: img.huffingtonpost.com
Boris Johnson orders people to stay at home until February 15 as Covid cases surge to highest level yet.

Boris Johnson has announced tough new restrictions to curb the surge in coronavirus cases.

Families say ministers are using poor kids "to cover their backs" and excuse keeping schools open as Covid cases soar.