Eric Trump Puzzles Everyone With His 'Pathetic' Second Gentleman Tweet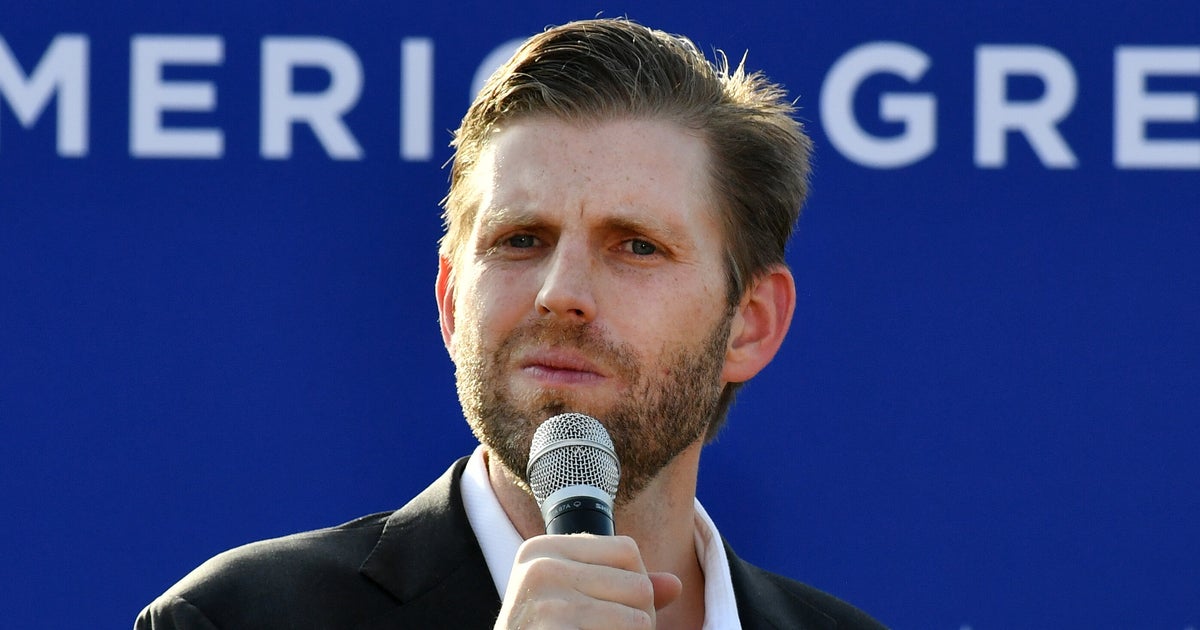 "That's so cute!!! You thought you did something!" one critic mockingly hit back at ex-President Donald Trump's son. Eric Trump tried to make some …
Read more on huffingtonpost.co.uk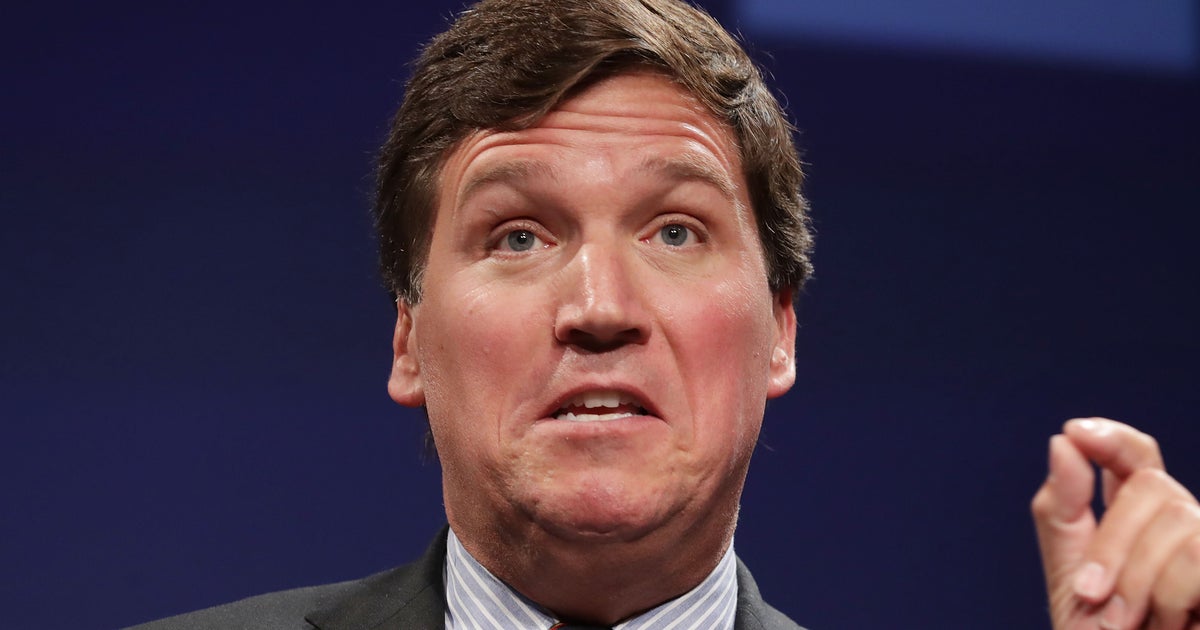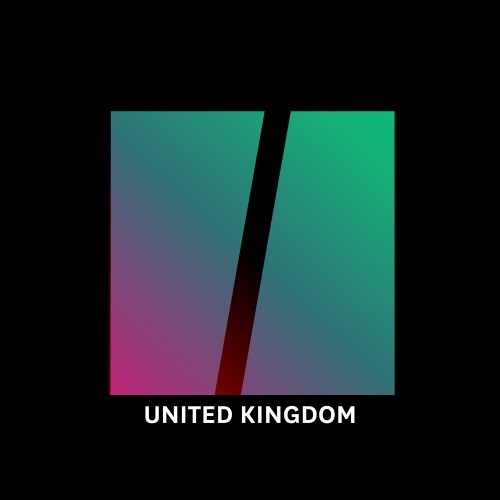 HuffPost UK flipped this story into Donald Trump•45d
Related articles
Jared Kushner is writing the "definitive" account of the Trump presidency, his publisher says. Broadside Books, a conservative imprint of …

Iran's president-elect said on Monday that he would not meet U.S. President Joe Biden, nor negotiate over his country's nuclear ballistic missile …

U.S. Rep. Melanie Stansbury (D) was sworn in to represent New Mexico's 1st Congressional District on June 14. Stansbury defeated Mark Moores (R), 60% …

• Last month, US President Joe Biden rejected his predecessor's approach to North Korea and its nuclear program, saying he would not give Kim Jong Un …

He was a good boy. On Saturday, President Biden announced on Twitter that his family's beloved dog, Champ, had passed away at 13 years old. Biden isn't the only one mourning. "Champ" quickly became a topic...

Faced with the prospect of reshaping college athletics, the U.S. Supreme Court issued potentially transformative ruling Monday in a case that pitted college athletes against the NCAA.

"A return to more normal diplomatic relations between the US and Russia, apparently building on last week's Geneva summit between President Biden, …

A man pleaded guilty this week to charges he had threatened to lynch a Black congressman after the Jan. 6 insurrection and a Jewish congressman in …

• Several children and relatives of President Joe Biden's top aides have secured jobs in the administration.• At least five children of Biden senior …

WASHINGTON -U.S. President Joe Biden plans to host Israel's new president, Reuven Rivlin, at the White House on June 28, the White House said on …

A Juneteenth celebration in Cape May, N.J., yesterday doubled as the grand opening day of the new Harriet Tubman Museum. About 200 people gathered in Rotary Park for the city's first significant Juneteenth...
Join the flipboard community
Discover, collect, and share stories for all your interests