Capitol Police Officers Sue Trump For Physical, Emotional Injuries Suffered In Riot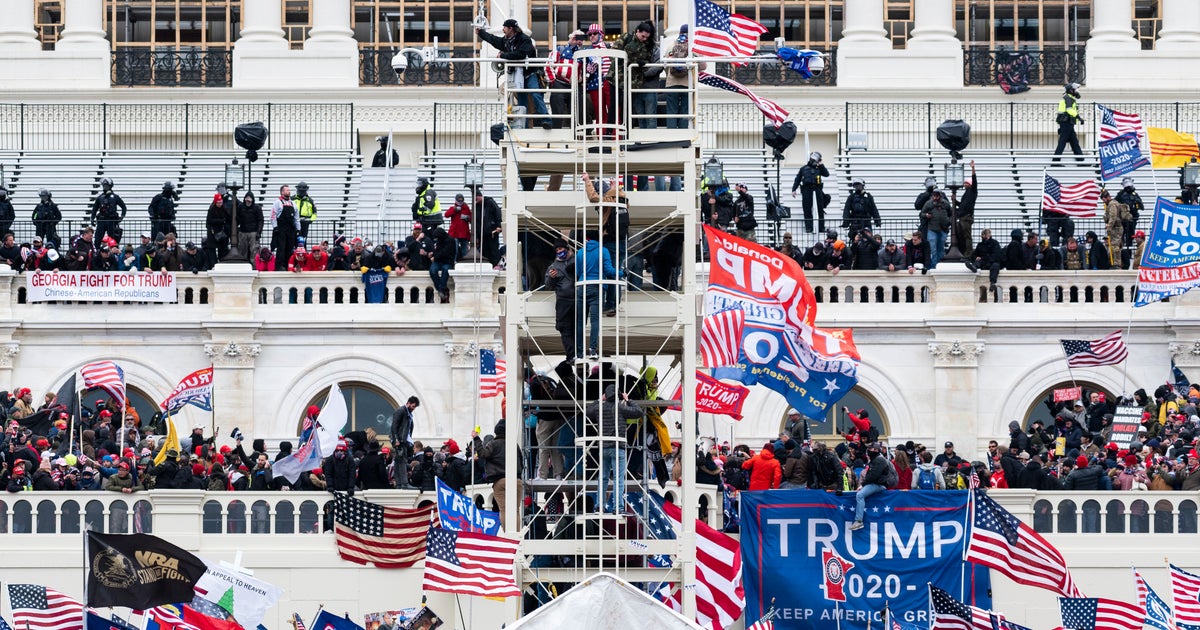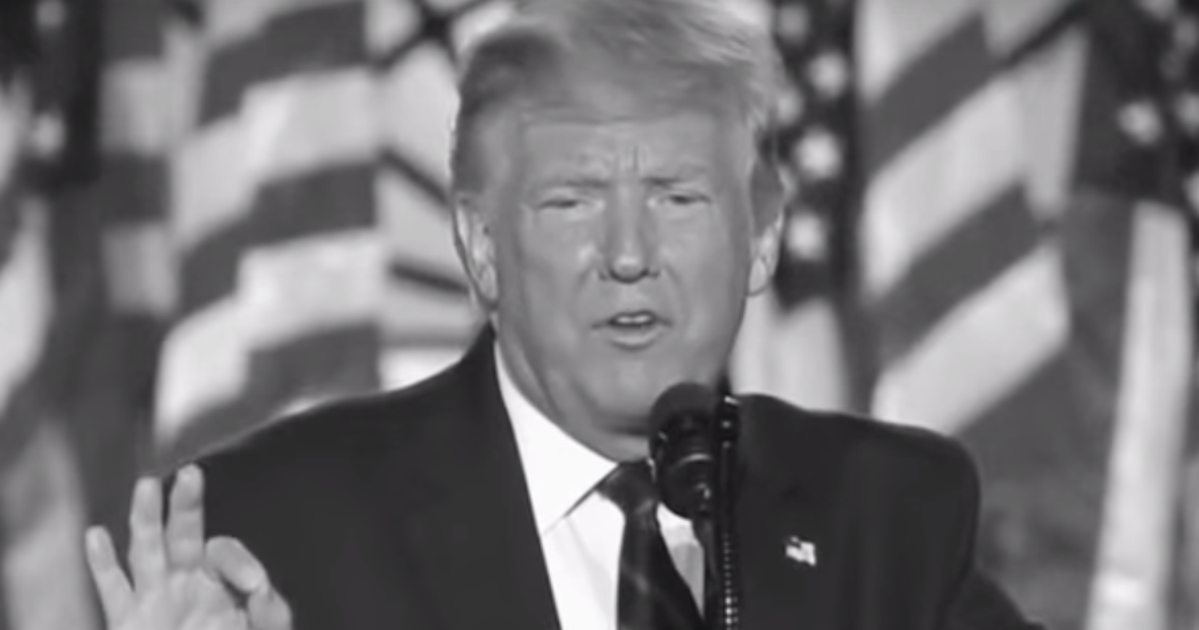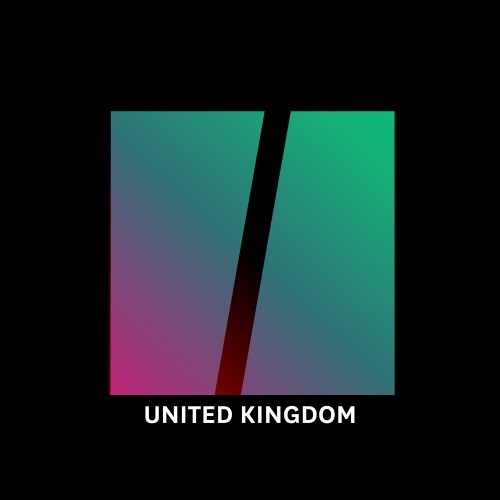 HuffPost UK flipped this story into Donald Trump•45d
Related articles
usatodaynews.live • 6h

On Saturday, May 15, the social network Campaign Nucleus blocked the new blog of former US President Donald Trump for an hour. This is reported by …

Guardian US - Martin Pengelly in New York • 3h

Liz Cheney has become the figurehead of the conservative Never Trumpers – but the Wyoming congresswoman was for the former president in the last election. Newly removed from House Republican leadership,...

Forbes - Joe Walsh • 1d

Republicans in South Carolina decisively rejected Atlanta attorney Lin Wood's bid to chair the state party Saturday, reelecting incumbent Drew McKissick over the die-hard Trump supporter, who has drawn...

Guardian US - Associated Press in Phoenix • 7h

The Republican who leads the Arizona county elections department targeted by a GOP audit of the 2020 election results is slamming Donald Trump and others in his party for their continued falsehoods about...

HuffPost - Lee Moran • 1d

"They're trying to perform a frontal lobotomy on the American people," warned William Cohen, the Republican former senator for Maine. Clinton-era Defense Secretary William Cohen on Friday tore into elected...

Business Insider - John L. Dorman • 1d

GOP Sen. Lisa Murkowski of Alaska on Friday said that she was "offended" by a number of House Republicans who have sought to minimize the Jan. 6 Capitol riot, according to CNN. Murkowski, who voted to...

The Washington Post - By Editorial Board • 6h

AFTER IT was slapped with a lawsuit brought by the New York attorney general alleging fraud and abuse, the National Rifle Association filed for bankruptcy in federal court in Dallas in a bid to reorganize...

CNET - Clifford Colby • 1d

Frustrated by the GOP's direction, a group of Republicans are creating a new movement.

azcentral.com - Ronald J. Hansen • 18h

Democrats in the House of Representatives are seeking support for a move to censure three of their Republican colleagues, including Rep. Paul Gosar, …

alternet.org - David Edwards • 4h

Rep. Liz Cheney (R-WY) on Sunday suggested that House Minority Leader Kevin McCarthy (R-CA) is withholding "important information" about the Jan. 6 …

usatodaynews.live • 1d

US President Joe Biden canceled seven decrees of his predecessor in one decree. Among them are those that Donald Trump signed shortly before the …

The Daily Beast - Tracy Connor • 15h

A federal grand jury has issued a subpoena for documents and communications surrounding Donald Trump's failed nomination of GOP donor Douglas …

cleveland.com - Ted Diadiun • 9h

CLEVELAND -- This must be a great time to be a liberal Democrat. Even though that passionate but misguided tribe has enlisted in an increasingly …

MSNBC • 19h

After a two-year legal battle, former White House Counsel Donald McGahn will answer questions about Trump's alleged obstruction of justice. …

Fox News - Dom Calicchio • 14h

President Biden on Friday put an end to a plan by former President Trump to create a "National Garden of American Heroes." Biden rescinded a pair of Trump executive orders that called for creating a park...
Join the flipboard community
Discover, collect, and share stories for all your interests