Kids Can Soon Get The Vaccine, But What If Their Parents Say No?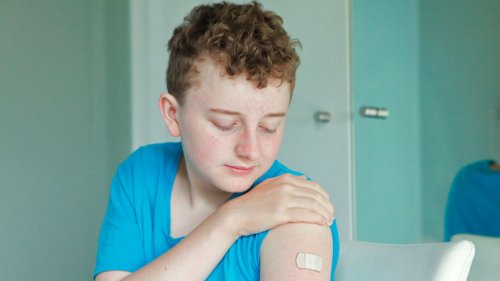 Children aged 12 to 15 can go against parent wishes to get the jab if they're deemed "competent" to make that decision. Children aged 12 to 15 will …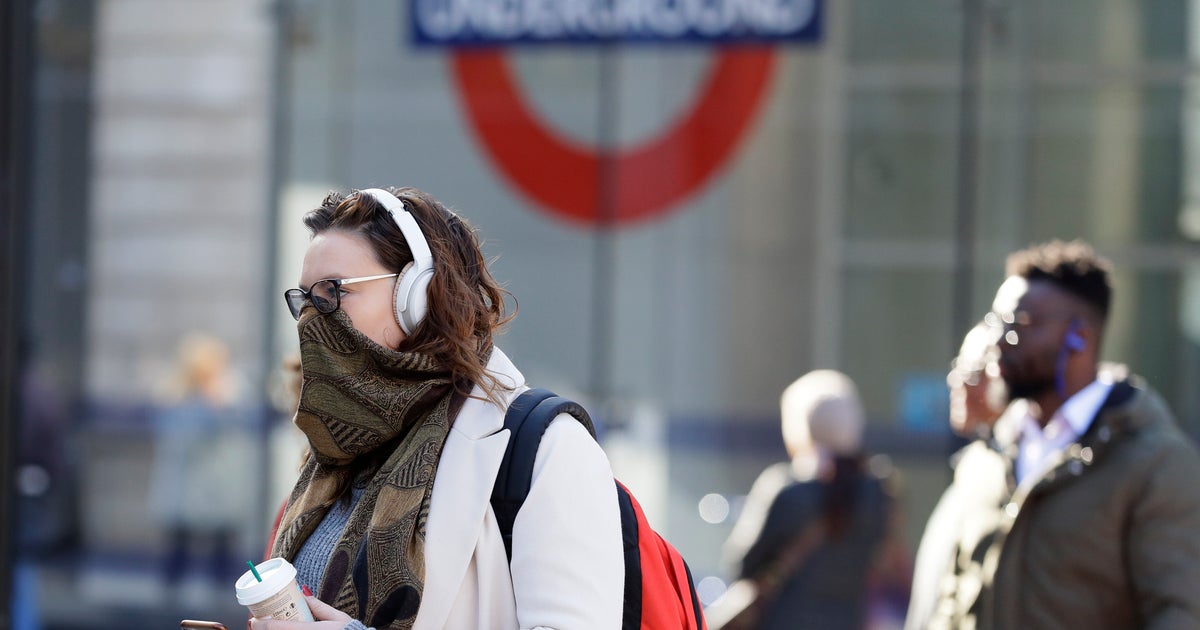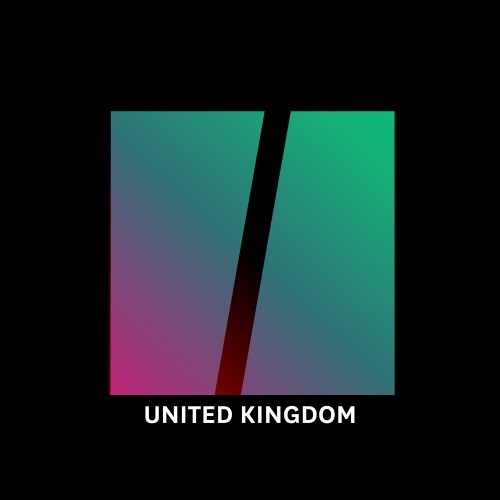 HuffPost UK flipped this story into Coronavirus •35d
Join the flipboard community
Discover, collect, and share stories for all your interests
About 2,000 police officers have not complied. A battle pitting the mayor of Chicago and the superintendent of the police department against some …

The move comes after certain workers had been required to be vaccinated. New York City Mayor Bill de Blasio on Wednesday announced a COVID-19 vaccine …

The anchor learned of the test results after Monday's episode of "Your World with Neil Cavuto," and wasn't on the air Tuesday. Fox News anchor Neil Cavuto has tested positive for Covid-19 and is urging...