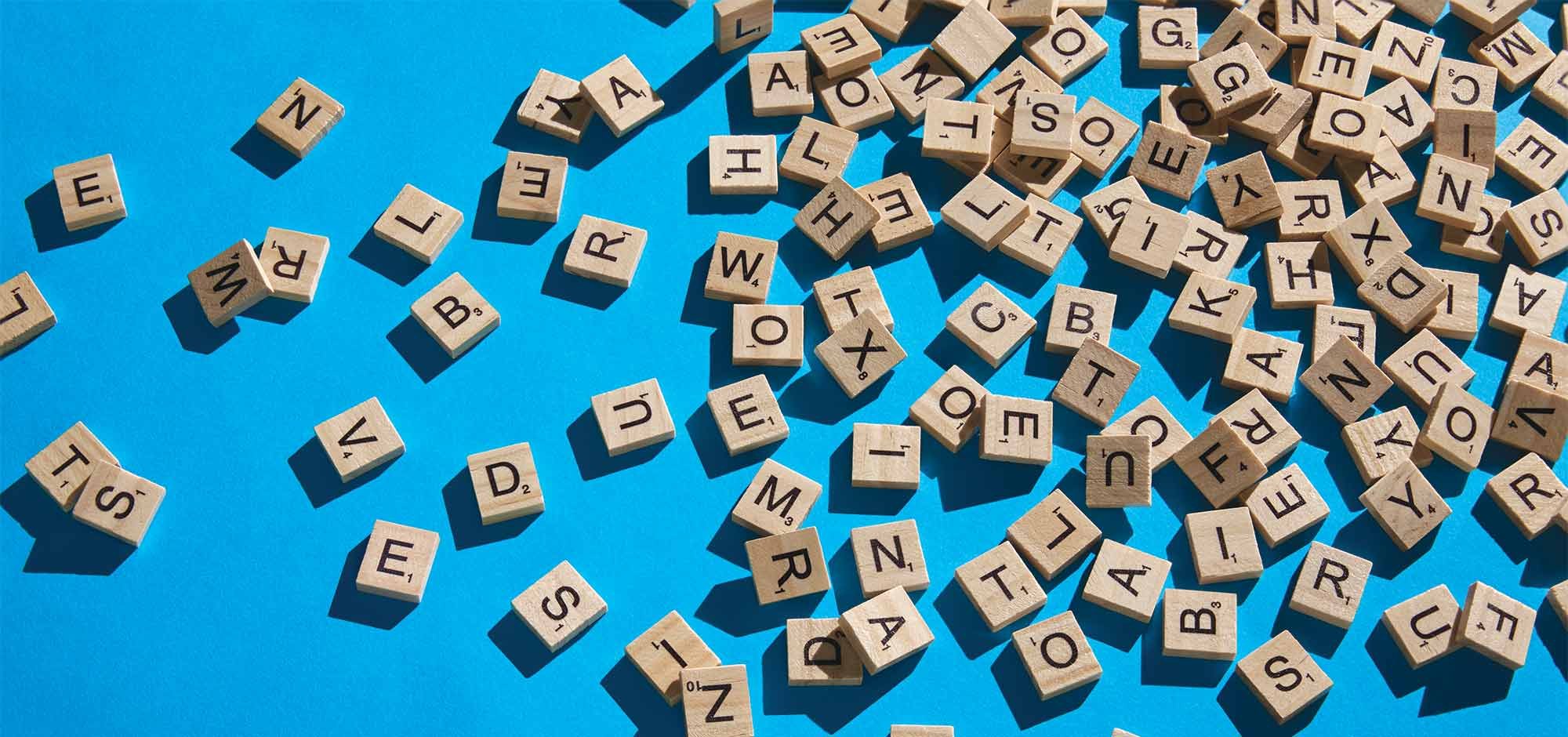 The Mind of Tiggs
Reading a variety of topics keeps us quick, sharp, and relevant. Here I'll compile an abridged collection of articles that I've read on my journey of continual learning. The unabridged version is in my "What Tiggs Has Read" magazine.
158 Viewers
•
416 Page flips
•
29 Followers
•
238 Stories
Curated by
Horace Tiggs IV
Most recent stories in The Mind of Tiggs
Microaggressions are real...very real.

2020 has been a beast. These things are good reminders of how to maintain perspective and keep an attitude of thanks at the forefront of our minds and hearts.

I've never thought about the challenge of an interracial relationship in these times of BLM, Trump, and the global conversation on race and racism. This is interesting; not surprising, but interesting

A good long read on a number of topics from the sources of power to the historical context of suffering and progress to human nature. Irrespective of your political leanings, its worth a read to see how one particular president processes these topics.

A good read that sheds light into both the mindset of 44 while he was writing his book as well as the larger forces still at play in the country.