Stuck for space? These designs are more chic than compact...
Concerned that your space is more compact than chic? We've rounded up some of the very best space saving designs and ideas to help you get the most out of your space, no matter the size.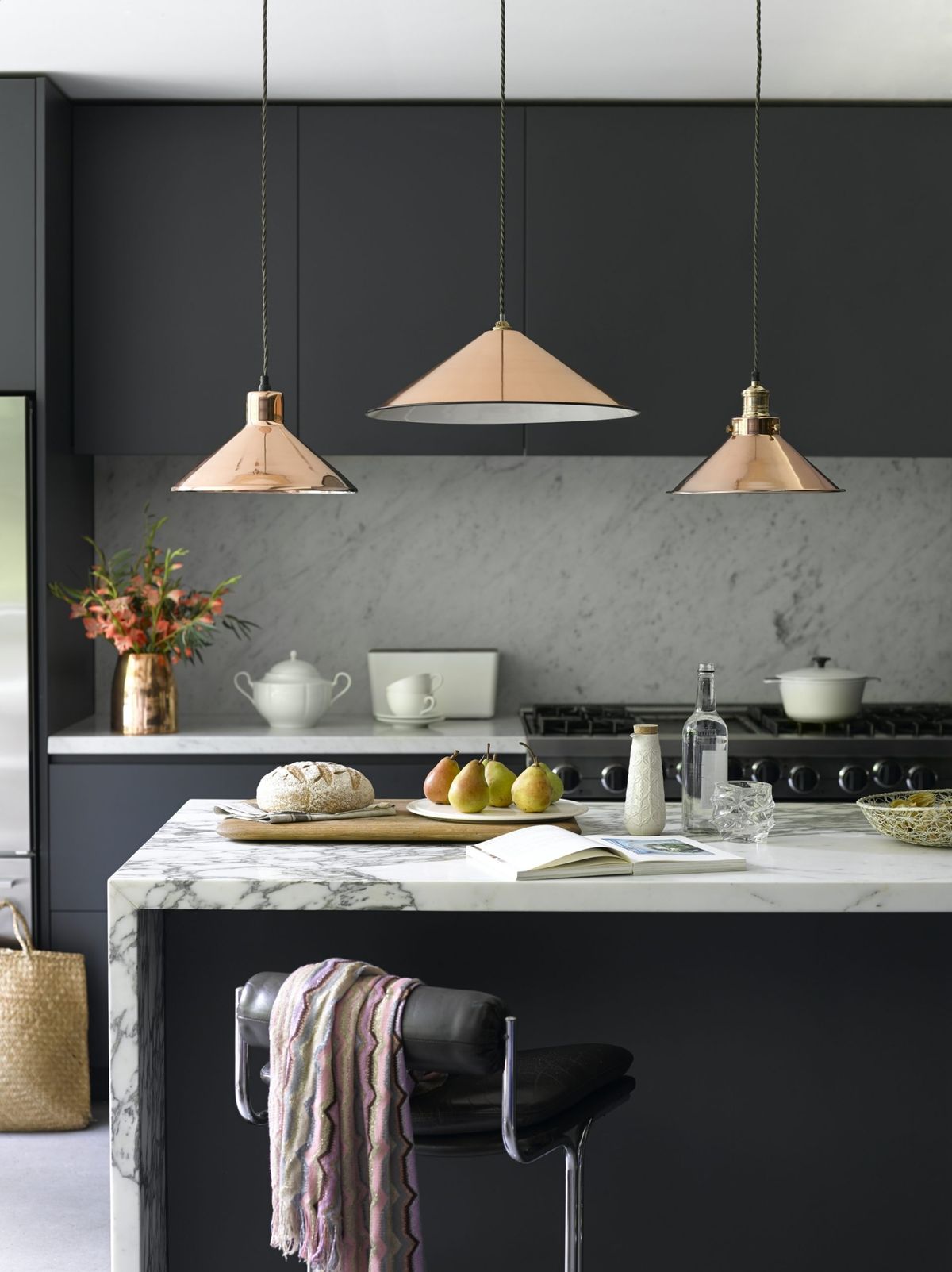 Photo: cdn.mos.cms.futurecdn.net
These bathrooms prove even small spaces can make a splash

Sleep in style in these small bedroom designs

From tiny box rooms to awkward spaces, you can create a dream room with very little space thanks to these top tips.

Create a cosy living room with these chic designs

Cook up a storm in these compact kitchen designs

Create a culinary cocoon with these compact but chic kitchen designs. From storage designs to layout inspiration, these are sure to help you make the most of your space.

The proud owners of compact city apartments, crash-pads, house boats and quaint country cottages know how to be clever with space, and such focused …

Small spaces are often considered tricky to work with. However, with the right advice and some creativity, your petite room can be beautifully …

Large or small, every home could benefit from creating more space.