How to create a stress relieving home
Your home's interior can significantly affect your mood, with a whole host of things including colour, lighting and furnishings impacting how we feel every day. From choosing the right colours to decluttering your space, these expert tips will happy-proof your home. Plus, learn the benefits of gardening and 'healthy' plants...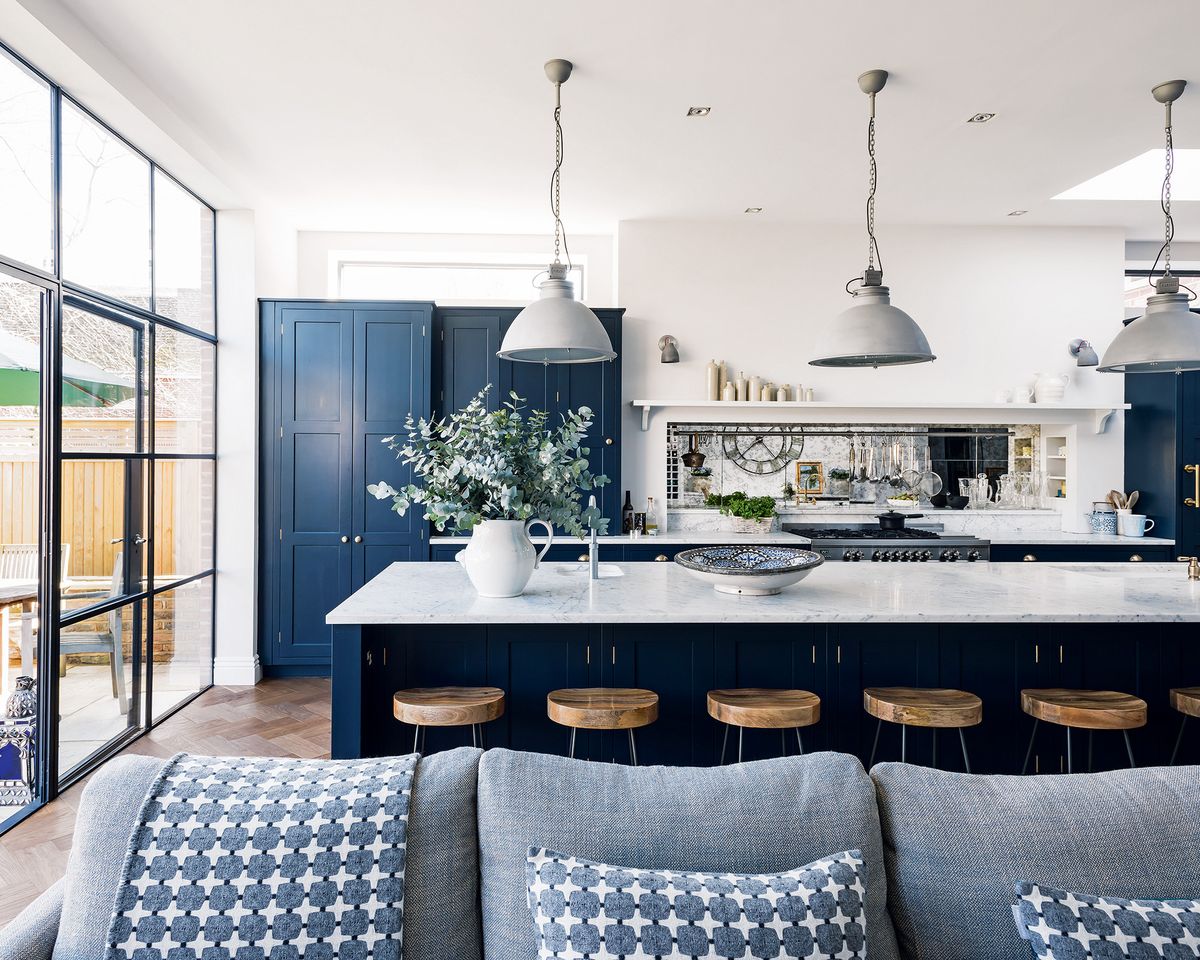 Photo: cdn.mos.cms.futurecdn.net
We don't have a clue what the future holds, but the one thing we do know? That the only way to get over any hurdle or obstacle plaguing ourselves is …

If we weren't already spending all our time inside during previous winters, we certainly are this year.

Flowers have been known for boosting our moods and improving air quality, but they can also help to relieve stress and anxiety.

There is nothing so simple yet so joyful as spending time in the fresh air.

It's easy to assume that 'healthy plants' refers to plants that are thriving, indoors and out. Actually, it's a term that covers plants that benefit US!

We're all in need of some rest and relaxation right now. So why not do it at home in style? There a plenty of tips and tricks on how to turn your …

'At Topology, we encourage homeowners to embrace the environment they live as a sanctuary of space and encourage people to be open to making small …

From color therapy to display tricks

As we've all been spending a lot of time indoors, dog owners around the UK are discovering new and innovative ways to spend quality time with their …

Easy workouts you can do without the need for the gym!