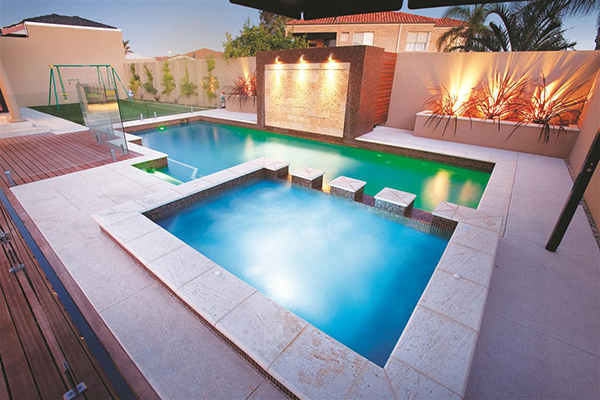 Best Swimming Pool Ideas
All best Swimming Pool Ideas will be posted here daily. Join Us!
Curated by
homedesignlover
Photo: homedesignlover.com
362 Viewers
•
2,872 Page flips
•
509 Followers
•
19 Stories
Most recent stories in Best Swimming Pool Ideas
The different designs and styles of the Figure-8 Swimming Pools.

Small swimming pools are not only great for small backyard, but it is also more intimate and personal. Here are some cool ideas on how to achieve the perfect pool in your backyard

Planning to have a pool at home? Take a look at this collection of great pool designs to help you get inspired!