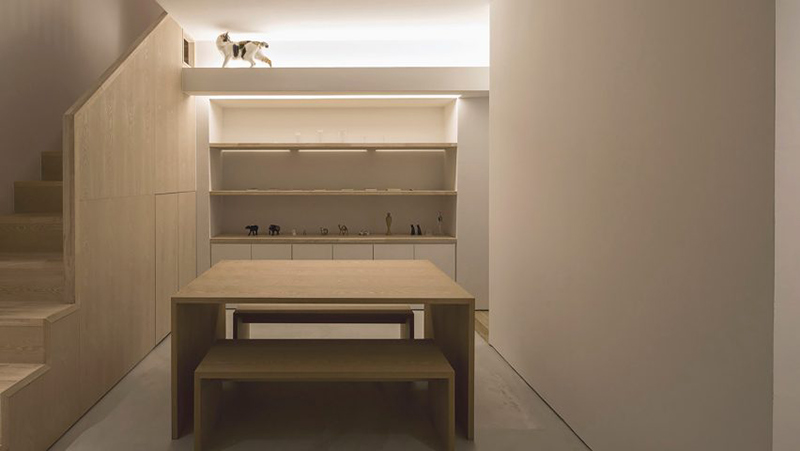 Best Living Rooms
This page is for living room topic. If you want to be a contributor please feel free to message us. Note: NO SPAM.
Curated by
homedesignlover
Photo: homedesignlover.com
188 Viewers
•
886 Page flips
•
477 Followers
•
118 Stories
Most recent stories in Best Living Rooms
Why don't you make your home cat-friendly?

One way to save space in the living room is to insert the ottoman under the coffee table.

A couple of spaces that would surely be something worth the look. Mirrors make the living room appear spacious just like these spaces in the list.

Scrumptious Turquoise Living Room Ideas which reminds us of that feel we had when we were little and bring it back to a more modern, contemporary or even eclectic design we can use at home.

Are you looking for small living room ideas to maximize your space at home? Look no further because this post will get you covered!

Long Living Room Ideas that might make you plan your layout from the doorway and work backwards into the room from there.