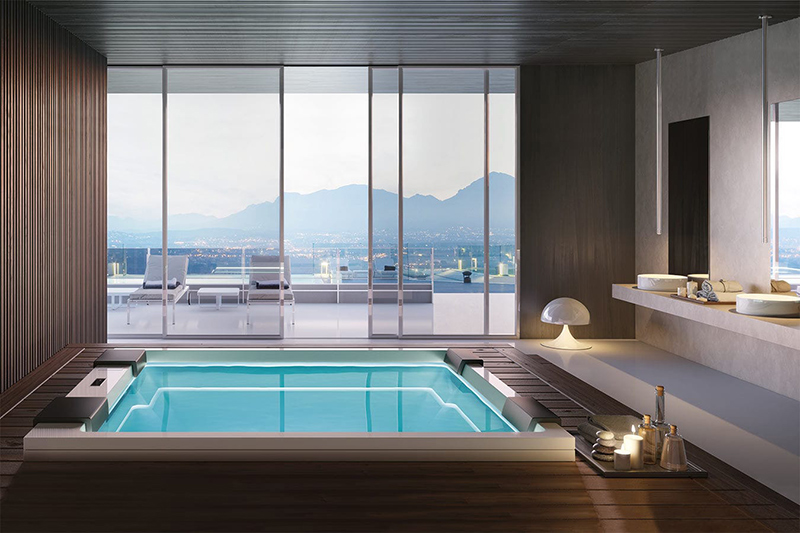 1 Viewer
•
472 Followers
•
4 Stories
Most recent stories in Best Interior Design Ideas
Looking for a way to feel even more relaxed in your own home? How about a hot tub or jacuzzi?

Since dogs are family too, why not integrate a dog-friendly feature inside your home?

Are you tired of the usual hammock? Well, this is something unique that you have to try!

Why don't you make your home cat-friendly? If you are having doubts about that, check the interiors below.
See more stories
Best Interior Design Ideas