What You Should Know About the U.K.'s Coronavirus Variant
Parts of the United Kingdom are once again under lockdown following the discovery of a mutant coronavirus that is said to spread quickly, but it's unclear whether it causes more severe illness or higher mortality. Plus, the European Union approves the Pfizer COVID-19 vaccine, most Americans would approve of a national mask mandate, and why the U.S. is so numb to the growing virus death toll.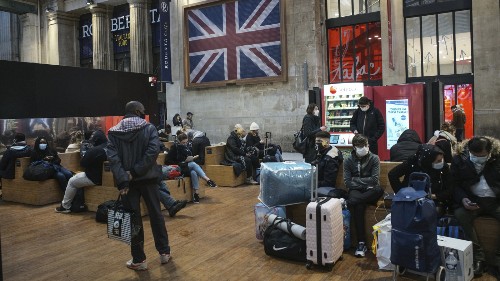 Photo: ic-cdn.flipboard.com
The U.K.'s Coronavirus Variant

Further Reading

Check out our Coronavirus Hub featuring magazines and Storyboards from Flipboard and publishers for more information on the pandemic, remote working, self-isolation, and everything else you need to know.

A collection of COVID-19 news, analysis and best practices from the world's most trustworthy sources.