One in 323 Americans Tested Positive Last Week For COVID-19
The number of people in the U.S. infected with the coronavirus has passed 11 million as more states begin implementing tougher restrictions. Plus, Moderna announces its virus vaccine candidate has proven successful in U.S. testing, Sweden backtracks on its herd immunity strategy as cases in the country spike, and why America needs to shut down.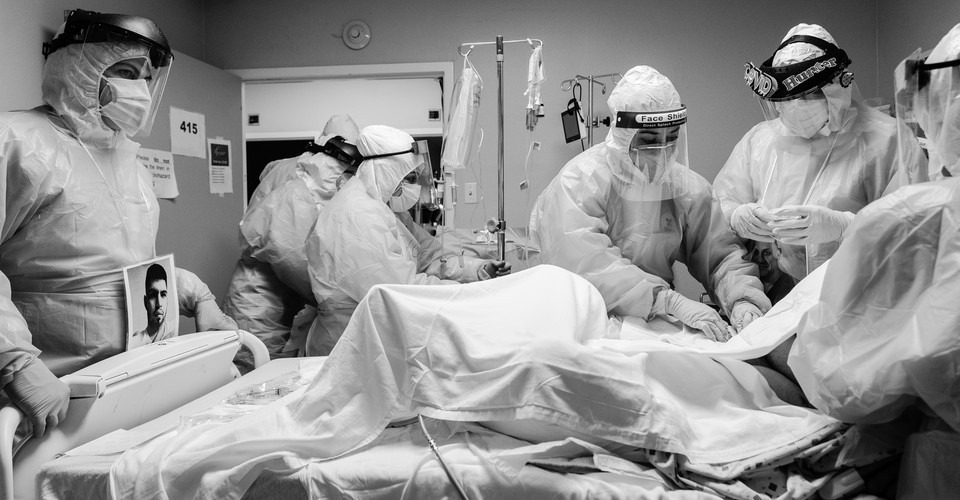 Further Reading

Check out our Coronavirus Hub featuring magazines and Storyboards from Flipboard and publishers for more information on the pandemic, remote working, self-isolation, and everything else you need to know.

A collection of COVID-19 news, analysis and best practices from the world's most trustworthy sources.