How the Coronavirus Attacks the Human Body — and How the Body Fights Back
A look at what happens inside the human body once it's infected with COVID-19. Plus, a global study suggests the quality of a country's health system and government response can be linked to the coronavirus' death toll; the CDC says household gatherings are contributing to the surge in virus cases; and as the number of infections rise, the U.S. doesn't have enough contact tracers.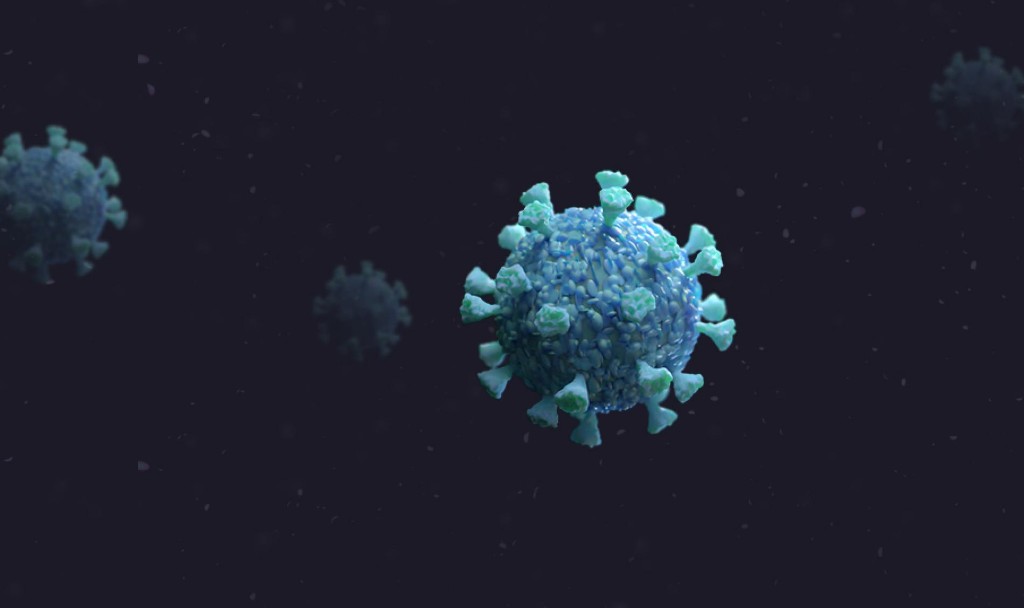 Further Reading

Check out our Coronavirus Hub featuring magazines and Storyboards from Flipboard and publishers for more information on the pandemic, remote working, self-isolation, and everything else you need to know.

A collection of COVID-19 news, analysis and best practices from the world's most trustworthy sources.