Coronavirus: The Hub
A collection of COVID-19 news, analysis and best practices from the world's most trustworthy sources.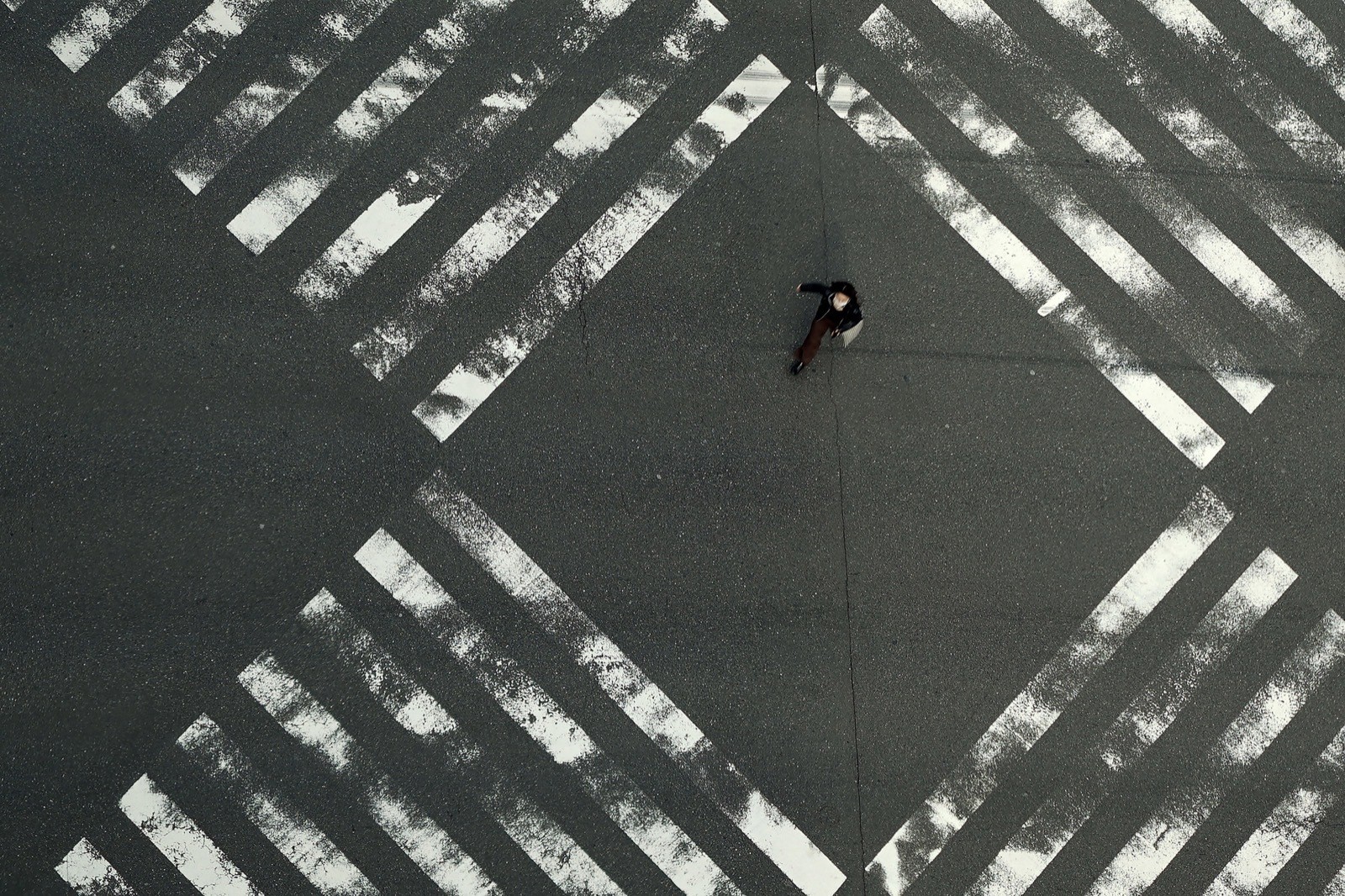 The Latest Headlines

Keep up with the pandemic as it unfolds.

Stats & Resources

Information to keep the facts straight.

The Big Picture

What to know about COVID-19, the economic impact, and the global response.

The New Normal

Everything has changed.

Self-Care and Your Health

Protecting yourself from coronavirus requires new levels of vigilance and cleanliness.