A New Peak in the American Pandemic
The United States surpasses 100,000 new cases in a single day for the first time ever. It's the only time any country has reached that milestone. Plus, the head of the CDC says it's time to develop a test to detect asymptomatic symptoms of coronavirus, the U.N. plans a summit to tackle the pandemic, and how Australia almost eliminated COVID-19 — by trusting science.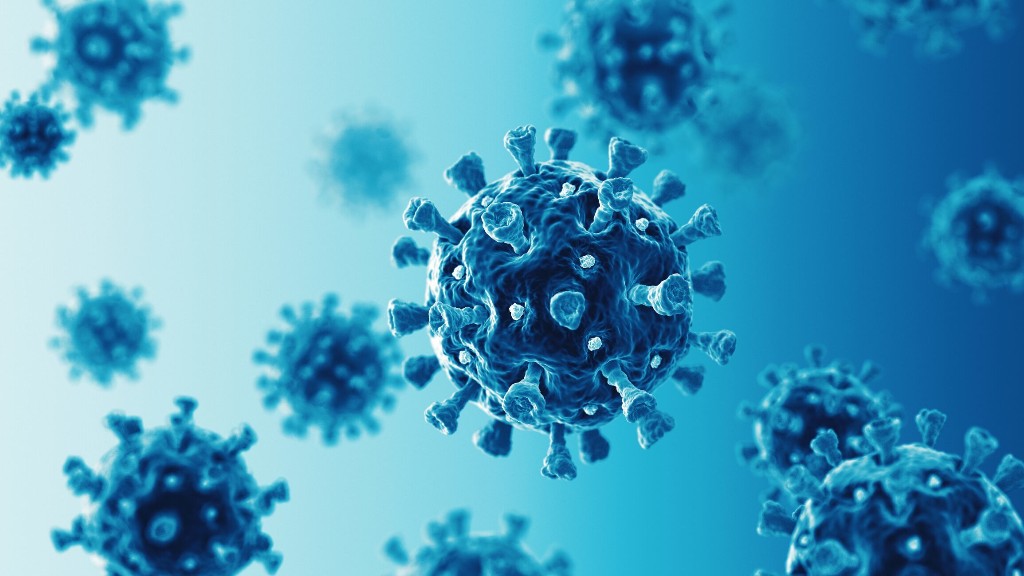 Further Reading

Check out our Coronavirus Hub featuring magazines and Storyboards from Flipboard and publishers for more information on the pandemic, remote working, self-isolation, and everything else you need to know.

A collection of COVID-19 news, analysis and best practices from the world's most trustworthy sources.