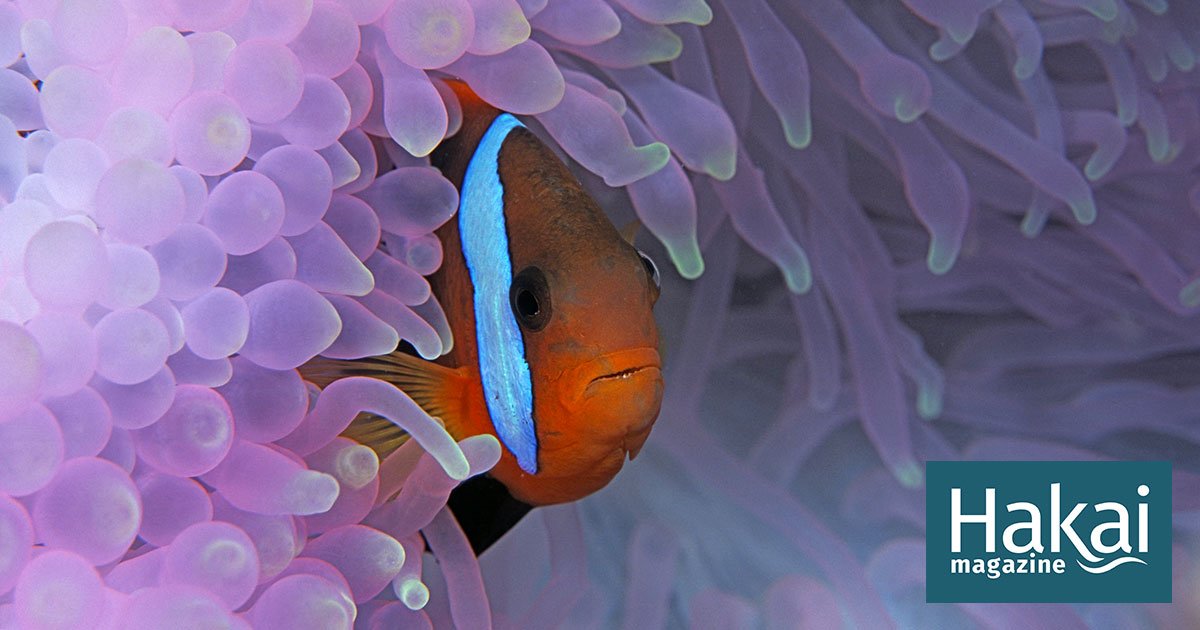 Underwater Noise by Hakai Magazine
Articles about underwater noise pollution, its effects and implications, by Hakai Magazine.
92 Viewers
•
49 Page flips
•
408 Followers
•
36 Stories
Most recent stories in Underwater Noise by Hakai Magazine
A network of listening stations in Sarasota Bay, Florida, is letting scientists hear how red tides affect marine life.

The ongoing fight over eastern Mediterranean oil and gas exploration is overlooking environmental concerns.

Experiments show the fish respond differently to predictable and unpredictable stress.

The sounds made by industrial pile drivers freak out squid, but they seem to adjust. Sort of.
See more stories
Underwater Noise by Hakai Magazine