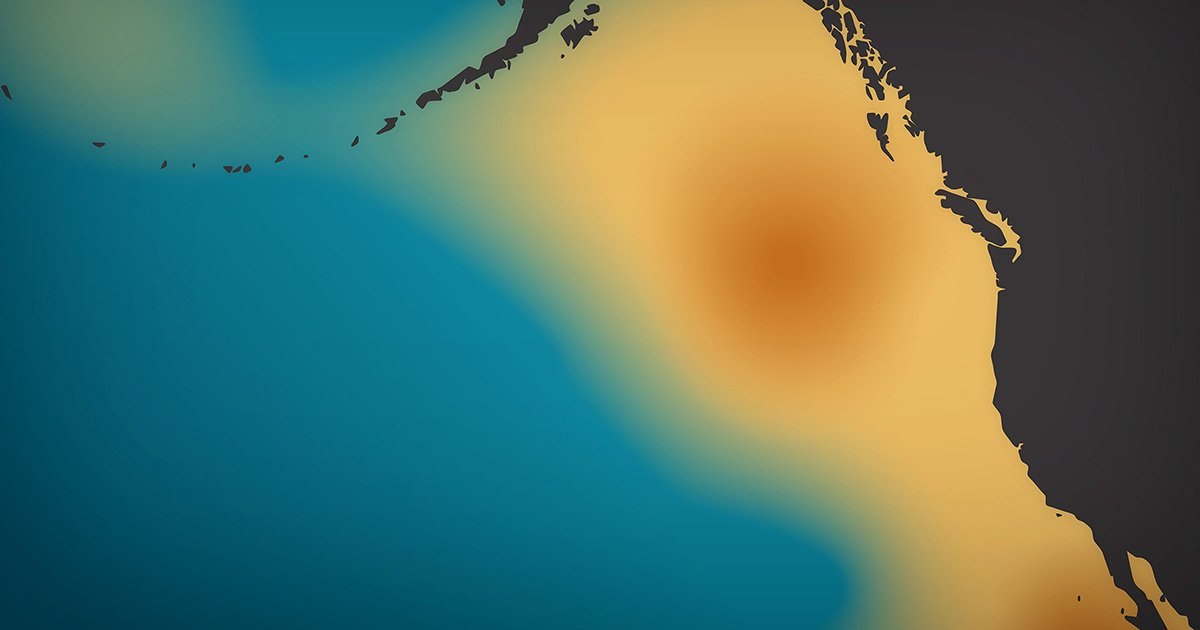 The Blob by Hakai Magazine
Articles about the Blob by Hakai Magazine
17 Viewers
•
36 Page flips
•
397 Followers
•
10 Stories
Most recent stories in The Blob by Hakai Magazine
In Alaska, one of the longest-running and most comprehensive seabird monitoring projects is equal parts tedium, adventure, truth, and beauty.

As marine heatwaves become more common and intense, better forecasting may help us reduce the damage.

The sooty pollutant spurs the development of more powerful El Niños, to potentially devastating effect.

From California to Alaska, animals born during the infamous Blob are coming of age.
See more stories
The Blob by Hakai Magazine