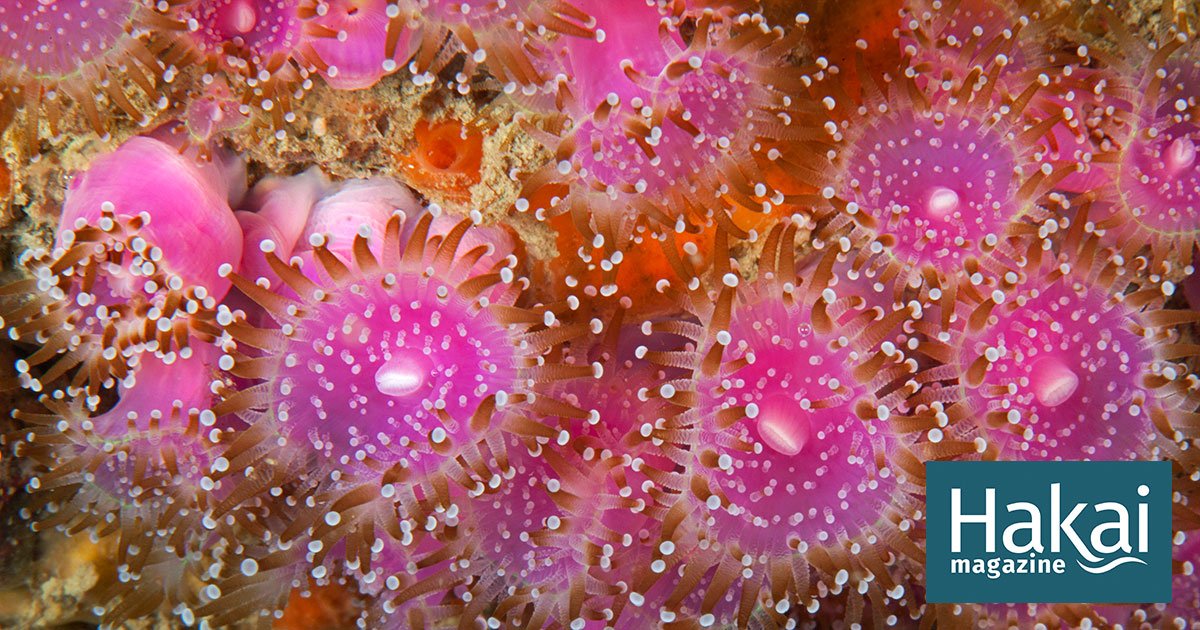 Ocean Plastic by Hakai Magazine
Articles about plastic pollution, microplastic in the sea, marine plastic, and more.
34 Viewers
•
308 Page flips
•
411 Followers
•
41 Stories
Most recent stories in Ocean Plastic by Hakai Magazine
How a small radio station in India helps protect fishers and the ecosystems they rely on.

A systematic review exposes the dangers of tiny plastics and the hidden bias at the heart of plastic research.

In Cancer Alley, residents are fighting a new plastics factory, arguing its placement "reflects a racist society."

The number of marine species affected by plastic is over 900.
See more stories
Ocean Plastic by Hakai Magazine