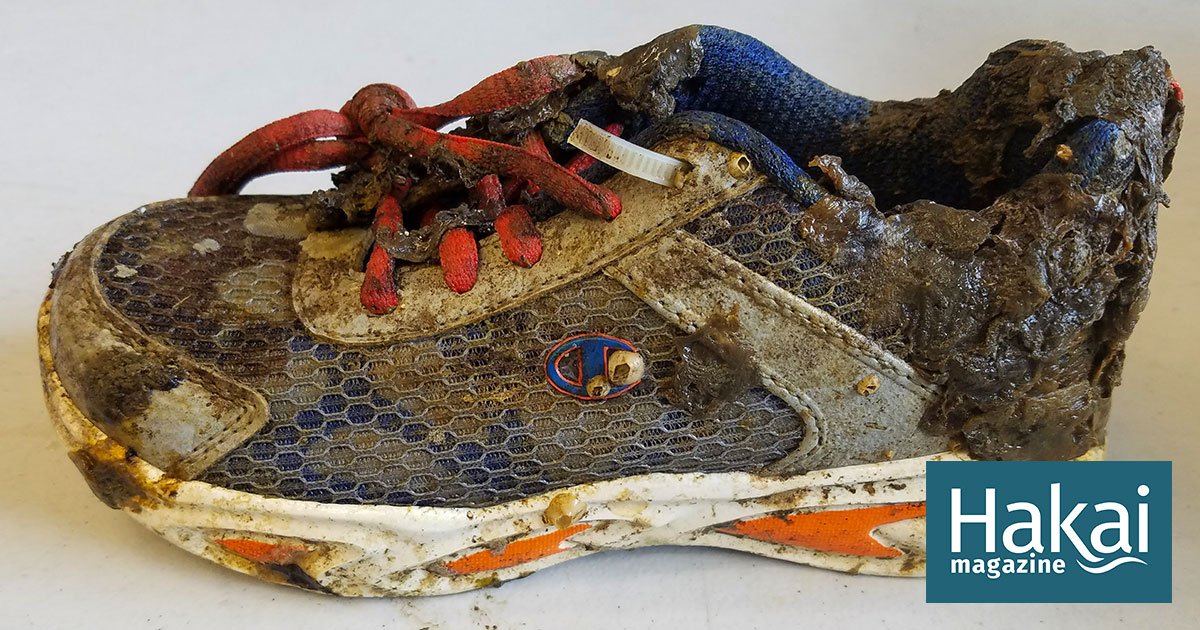 Look Sea by Hakai Magazine
What's going on in the ocean? (From Hakai Magazine)
70 Viewers
•
213 Page flips
•
398 Followers
•
233 Stories
Most recent stories in Look Sea by Hakai Magazine
The odd, enduring appeal of a scarce commodity few people use and no one really needs. Text by Mark Wilding

A new understanding of an ancient leviathan is developing in the middle of a Nevada desert.

A new study offers the most robust proof yet that a new species of manta ray is lurking in the Gulf of Mexico.

After centuries of persecution, brown bears are showing up in some unexpected places.

A puzzling lack of thiamine is disrupting some marine ecosystems.

A recent study sheds light on the role male seahorses play in nourishing their babies.
See more stories
Look Sea by Hakai Magazine