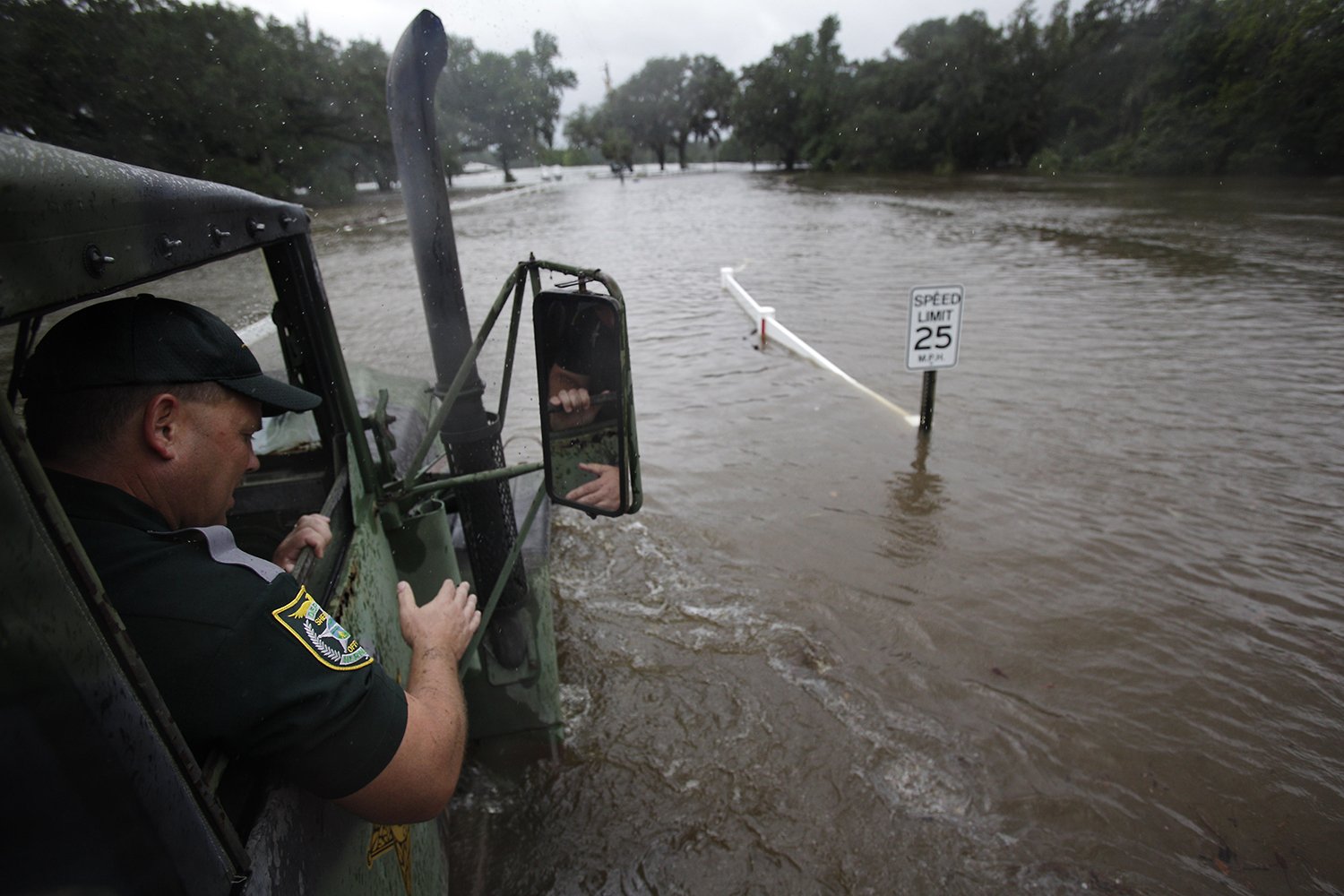 Hurricanes by Hakai Magazine
+ storm surge, erosion, and more, by Hakai Magazine
99 Viewers
•
16 Page flips
•
397 Followers
•
33 Stories
Most recent stories in Hurricanes by Hakai Magazine
Once decimated by disease, eelgrass is now recovering in the state's lagoons after scientists spent decades trying to restore it.

New research explains why so many people ignore evacuation notices.

Nearly half of injuries and near misses happen because people voluntarily go in the water.

Repeated storms are stretching the public and private sectors thin.

Three years after Superstorm Sandy slammed into New Jersey's coast, few local communities want to accept that the Shore's glory days are numbered.
See more stories
Hurricanes by Hakai Magazine