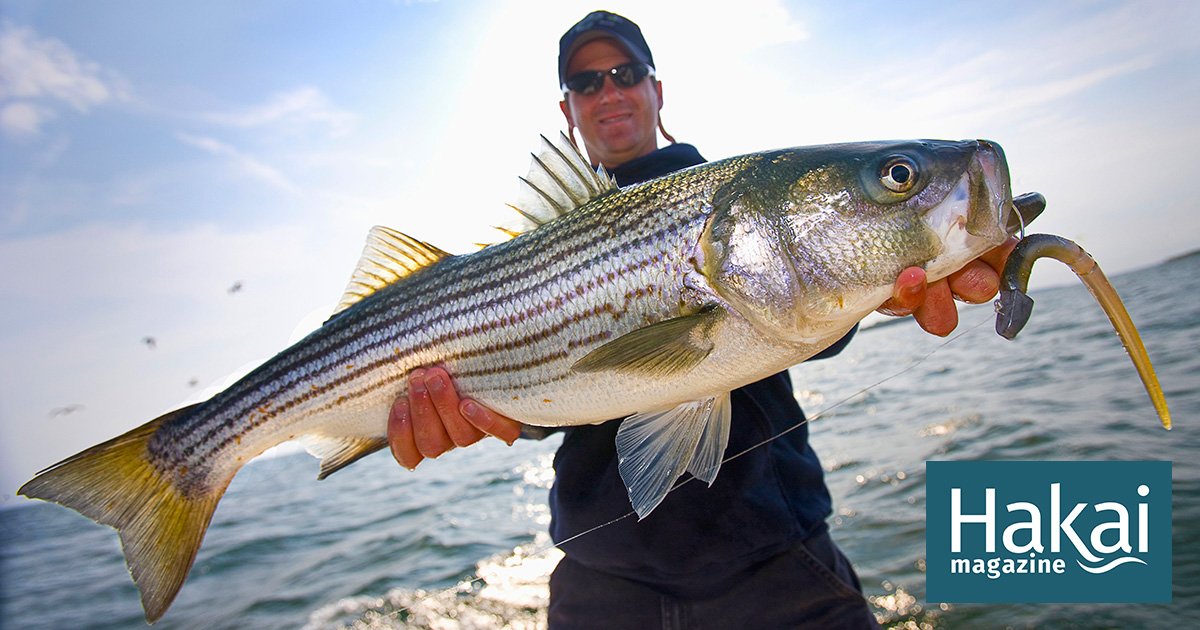 Fishing by Hakai Magazine
Articles about Fishing by Hakai Magazine
20 Viewers
•
12 Page flips
•
401 Followers
•
96 Stories
Most recent stories in Fishing by Hakai Magazine
In the northeastern United States, fishing regulations are not keeping up with species on the move. By Steve Murray

In India, a marine geographer helps consumers make sustainable fish choices by bringing them straight to the source.

Estimates of historical populations, reconstructed from ancient DNA, align with shifts in fisheries catch data.

How a small radio station in India helps protect fishers and the ecosystems they rely on.

By retracing the steps of scientists working at the turn of the last century, modern researchers show how the sea itself has changed.

The post–civil war boom in shark fishing that saved Congolese fishermen and their families is now drying up.
See more stories
Fishing by Hakai Magazine