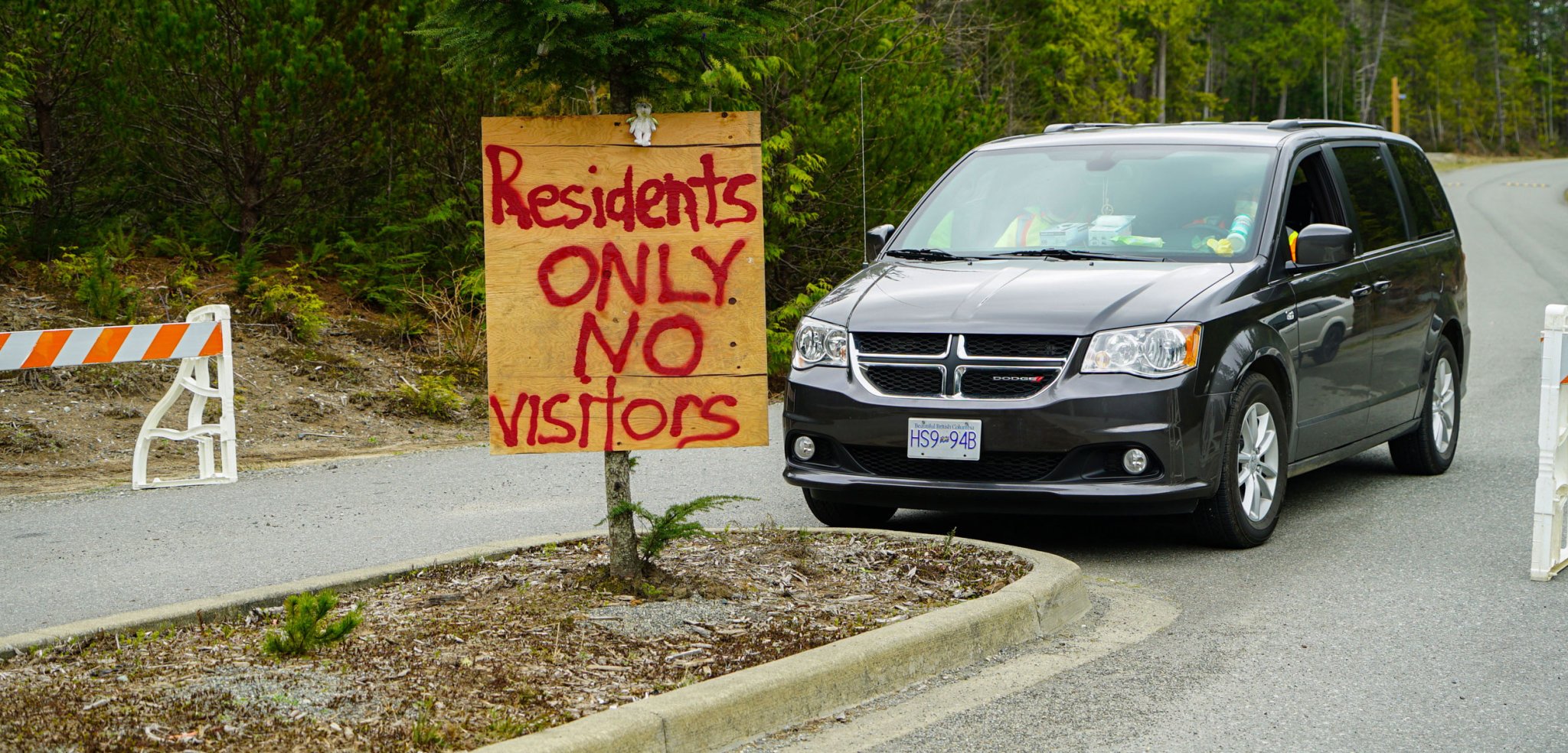 COVID-19 by Hakai Magazine
Hakai Magazine articles that include COVID-19 or related issues.
9 Viewers
•
50 Page flips
•
408 Followers
•
17 Stories
Most recent stories in COVID-19 by Hakai Magazine
For marine animals in New Zealand's busy waterways, COVID-19 restrictions brought brief respite from noise pollution. By Kate Evans

Scientists are scrambling to patch the cracks forming in the global marine weather monitoring system.

Researchers capitalized on a summer without cruise ship traffic to hear how whales respond to a quieter underwater world.

For marine mammals, viral and bacterial outbreaks are on the rise.
See more stories
COVID-19 by Hakai Magazine