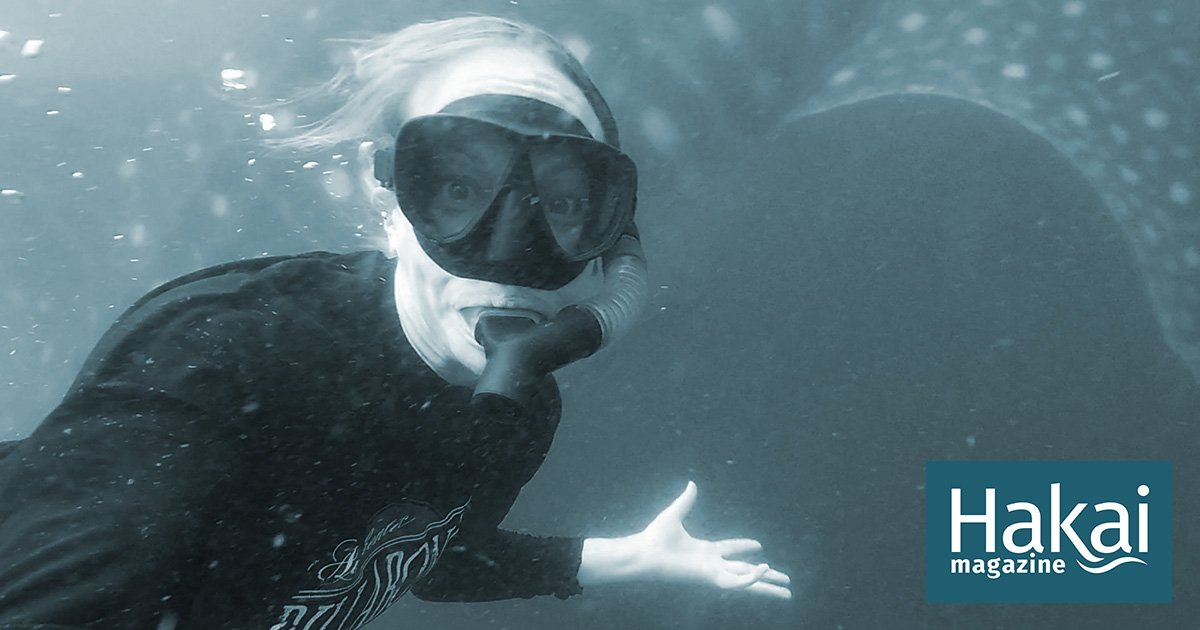 Coastal Jobs by Hakai Magazine
A fabulous bunch of coastal jobs by Hakai Magazine.
203 Viewers
•
38 Page flips
•
401 Followers
•
49 Stories
Most recent stories in Coastal Jobs by Hakai Magazine
How this professional sand artist built a career on the beach.

The daring predators are deliberately beaching themselves in pursuit of prey on land.

Not long ago, Doyinsola Ogunye didn't know Nigeria had sea turtles—now she's their most dedicated savior.

A South African project that has small-scale fishers doing real science is a boon for jobs, data, and trust.

For this marine mammal biologist, whale snot says a lot.
See more stories
Coastal Jobs by Hakai Magazine