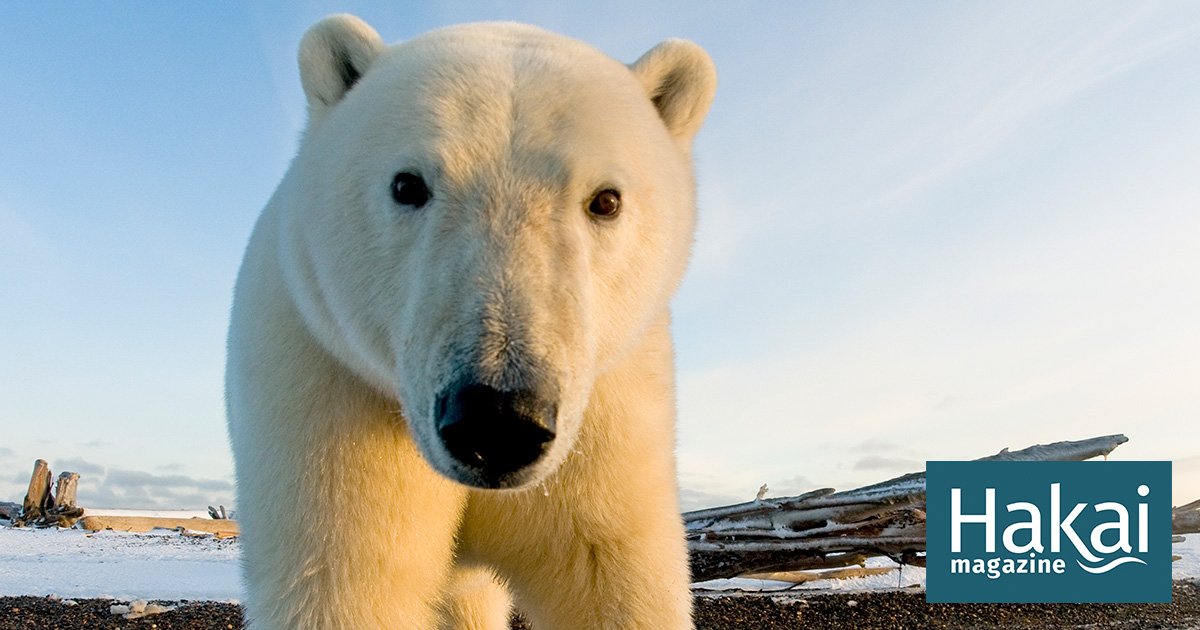 Bears by Hakai Magazine
Hakai Magazine articles about bears
35 Viewers
•
112 Page flips
•
399 Followers
•
15 Stories
Most recent stories in Bears by Hakai Magazine
After centuries of persecution, brown bears are showing up in some unexpected places.

Abnormally long fasts linked to melting sea ice may be pushing polar bears to their limits.

How corporations, conservationists, and First Nations came together to share the rainforest.

Facing stiff competition from a surging sea otter population, Alaska's bears are biting back.

In the Arctic, polar bears feeding in landfills get an unhealthy serving of stomach-blocking plastic bags.

A plan to relocate bears to Washington's North Cascade region could face a formidable obstacle from salmon poisoning disease.