Metal artifacts in Southeast Asia challenge long-held archaeological theory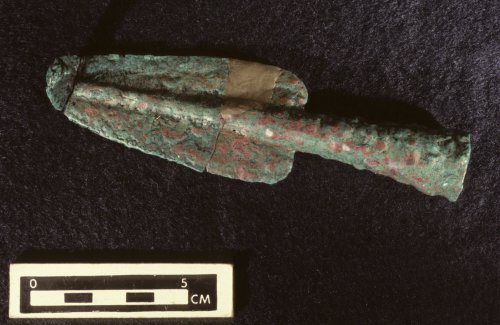 In archaeometallurgy, the study of ancient metal, archaeologists have historically taken a top-down approach, meaning that the jewelry, tools, …
Related articles
Astounding gold artefacts belonging to a prehistoric nomadic warrior horse people are going on display in the UK for the first time. Many of the treasures were recently discovered in Saka burial mounds...

An archaeological discovery in Turkey resulted in the unearthing of dozens of terracotta figurines depicting ancient Greek gods, men, women, and …

While you might have heard the name Galileo, do you know why he's so important? This Italian astronomer, physicist, mathematician, and engineer is much more than a lyric in Queen's "Bohemian Rhapsody."...
Join the flipboard community
Discover, collect, and share stories for all your interests