SONDORS Metacycle electric motorcycle re-opens orders at low $5,000 price
The SONDORS Metacycle electric motorcycle's reservation window had previously closed for new pre-orders. But today the company re-opened reservations while maintaining the original promotional price of...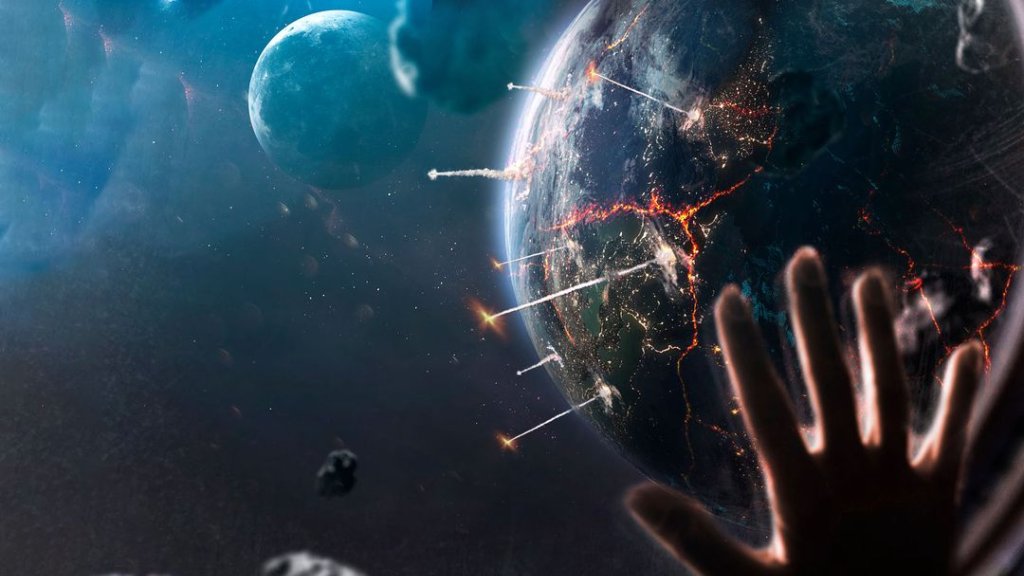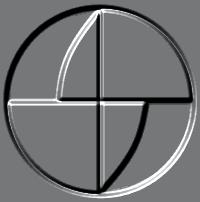 Synerdata.com flipped this story into FUTURE LIFE•14d
Join the flipboard community
Discover, collect, and share stories for all your interests
A bunch of new features and changes coming to the Tesla Model 3 and Model Y have leaked through a test program in Europe. For years, Tesla has boasted about how it doesn't do new model year cars like other...

Autoblog may receive a share from purchases made via links on this page. Pricing and availability are subject to change. In densely populated areas around the U.S., electric bicycles are becoming an increasingly...

The National Electric Highway Coalition, a newly formed body made up of 51 investor-owned electric companies, one electric cooperative, and the Tennessee Valley Authority, announced yesterday that it provide...