Watch the great Wendy Carlos demonstrate her Moog synthesizer in 1970
In 1968, pioneering composer Wendy Carlos turned many people on to the joys of both classical music and synthesizers with her Grammy-winning debut …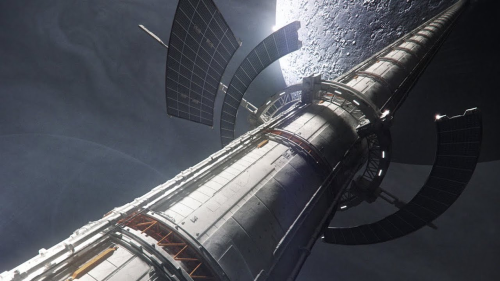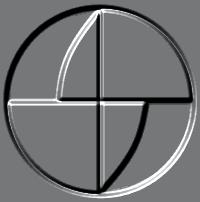 Synerdata.com flipped this story into FUTURE LIFE: 2022•15d
Related articles
George Harrison recounts the events in this classic interview from the GP archive. Recorded in 1968 for the Beatles' self-titled White Album (opens in …

Talented musician Charles Berthoud came across a bass made out of an oil can and knew he had to try it. Once in hand, Berthoud performed an intricate …

This 1966 radio commercial announcing the debut of Star Trek on NBC sounds like a promo for an old-timey radio play.
Join the flipboard community
Discover, collect, and share stories for all your interests
Sign up