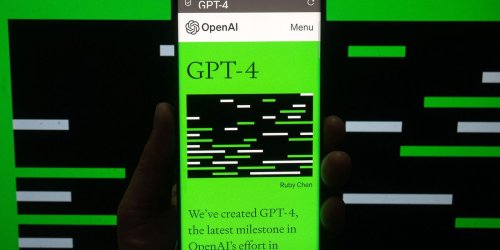 GPT-4 Ups The Ante In The AI Arms Race
The long-anticipated update to OpenAI's family of large language models (LLMs) is finally here. Early demos suggest GPT-4 is substantially more …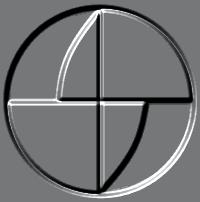 Synerdata.com flipped this story into AI: The Appearance of Intelligence•10d
Related articles
GPT-4 may have only just launched, but people are already excited about the next version of the artificial intelligence (AI) chatbot technology. Now, …

Chad Rubin was looking for a way to spice up his Amazon listing for a vacuum hose. He was struggling to come up with a catchy title that would make …

You have to join the waitlist before you can test out the ChatGPT competitor.
Join the flipboard community
Discover, collect, and share stories for all your interests
Sign up
More stories from GPT-4
Microsoft has announced the latest way it's integrating OpenAI's GPT-4 into its services and software. With a fresh app called Security Copilot, Microsoft believes leveraging GPT-4's AI will usher in "the new era of security" by helping infosec professionals save time, simplify the complex, catch …

GPT-4 may have only just launched, but people are already excited about the next version of the artificial intelligence (AI) chatbot technology. Now, …

In a few short months, ChatGPT has convinced a lot of people – particularly the ones closest to it – that we're standing at the inflection point of …