Your W-2 will arrive soon: How to start planning for tax season now
Start looking at your tax documents now to get the most out of this year's tax season.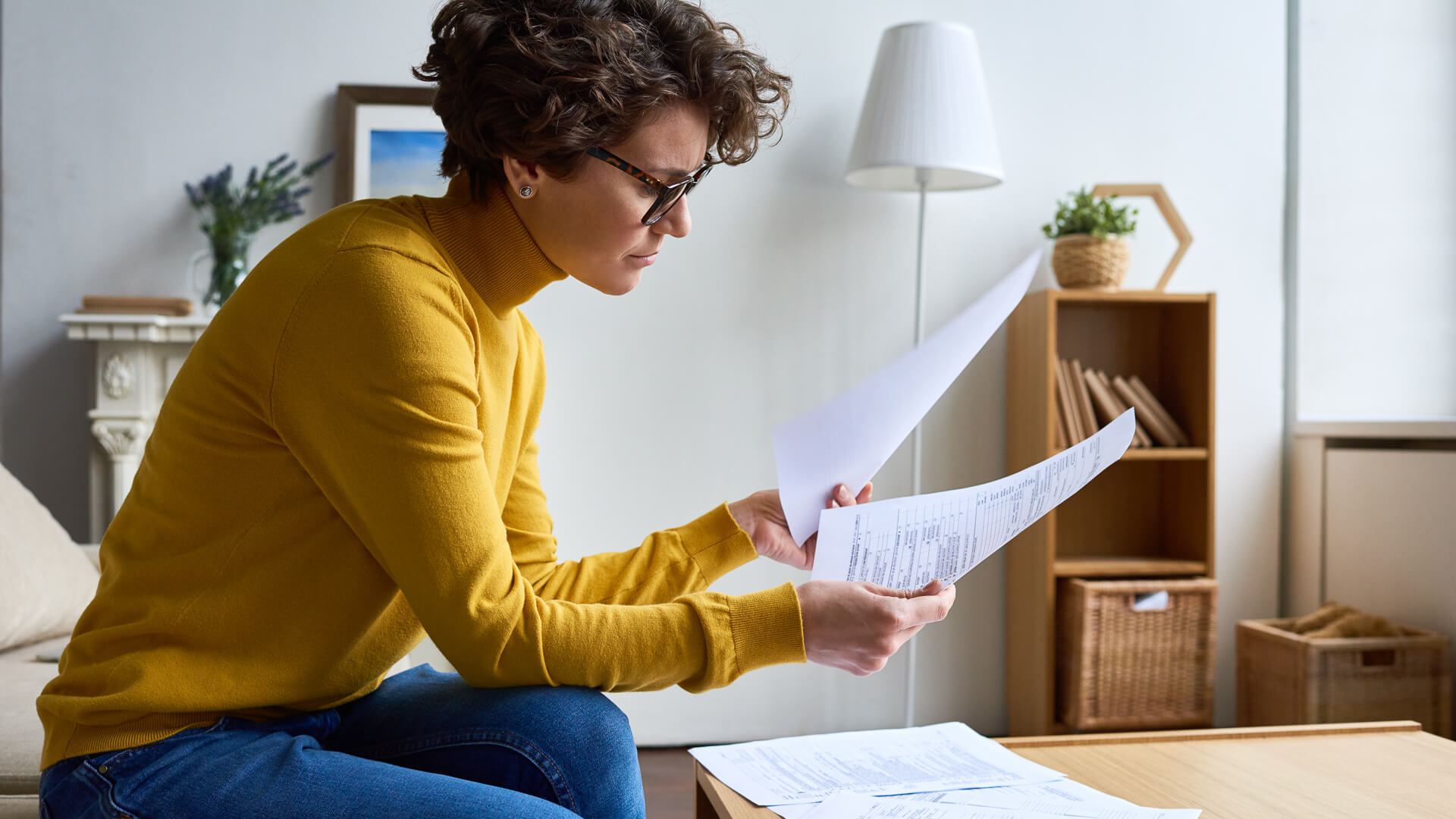 Photo: cdn.gobankingrates.com
You should receive your W-2s within the first week of February. Here's what to check.

Some recipients of of the stimulus donated 10% of their checks for a secret deduction.

You almost certainly won't see the same kind of tax return as last year, thanks to a number of tax law changes that are coming.

With Biden's plans, lower-earning Americans would see their tax bill go down. Here's a look at other changes outlined by the Biden tax plan.

There are a few things you can do during the tax return process to get the most out of your tax refund.

Here's a list of unusual ways people have lowered their tax bill.