Things to know about crazy, rich Amazon
It seems as though even a global pandemic can't put a dent in Amazon's dominance in the online retail space. In fact, the pandemic seems to be helping the e-commerce giant's bottom line. Although some analysts believe Amazon stock prices are bound to fall after their continued rise, the company — and Bezos — will likely stay filthy rich.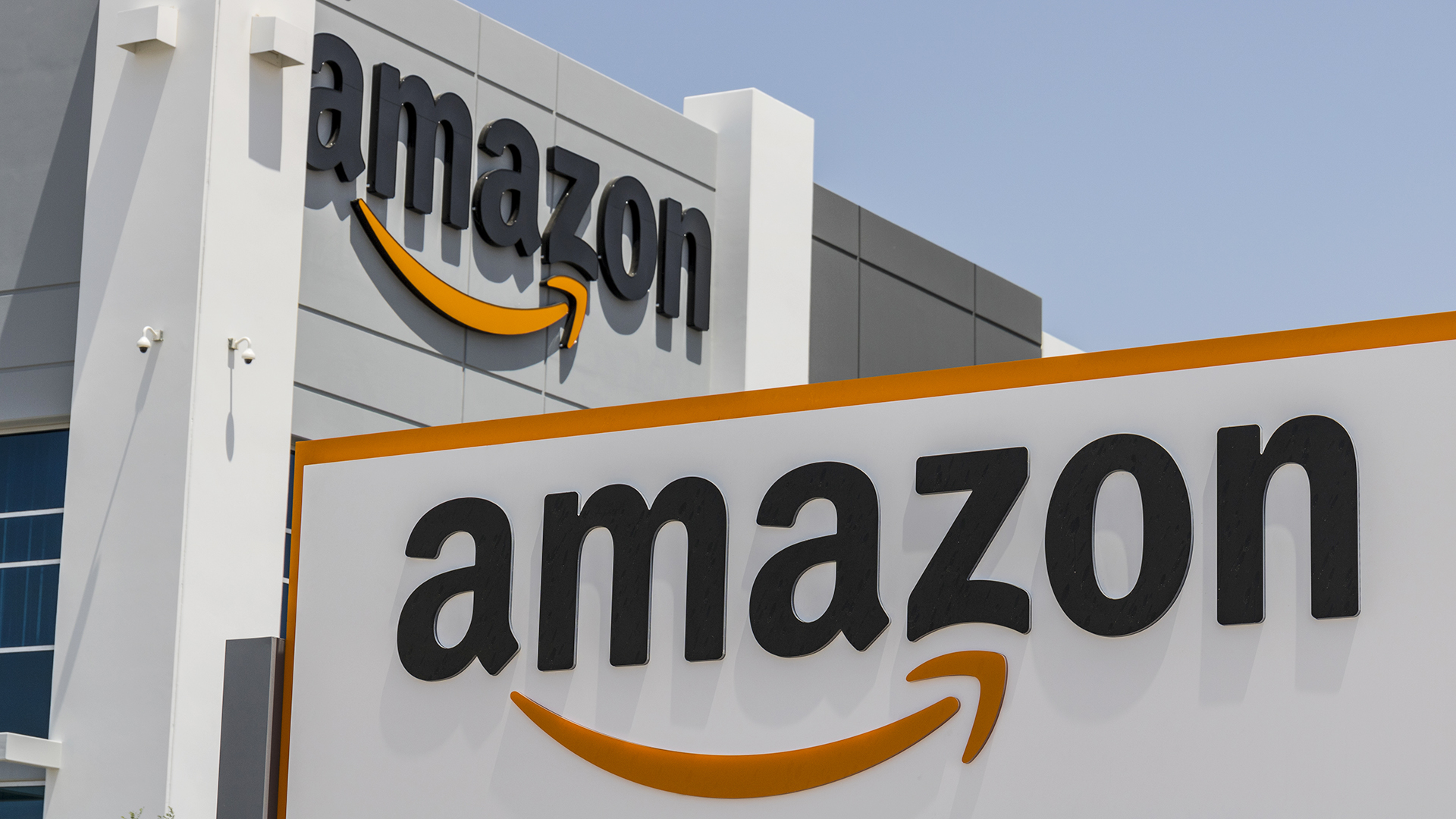 Photo: cdn.gobankingrates.com
Here's a mind-blowing look at Amazon — and the man behind it — by the numbers.

Walmart+ debuted on Sept. 15 and offers super-fast delivery on its groceries and other products, as well as a number of other perks. Just like with Amazon Prime, there is also an annual fee for Walmart+...

Walmart is partnering with Instacart to offer consumers same-day delivery, CNBC reported on Aug. 11. The partnership is presently being piloted in …

Find out more about why these famous stocks are going in different directions.