These are the best banks of 2021
GOBankingRates' 9th annual Best Banks list is here. We analyzed over 4,300 data points across more than 120 banks to find the best rates, fees, accessibility, products, and customer service. Now it's up to you to get your money working for you.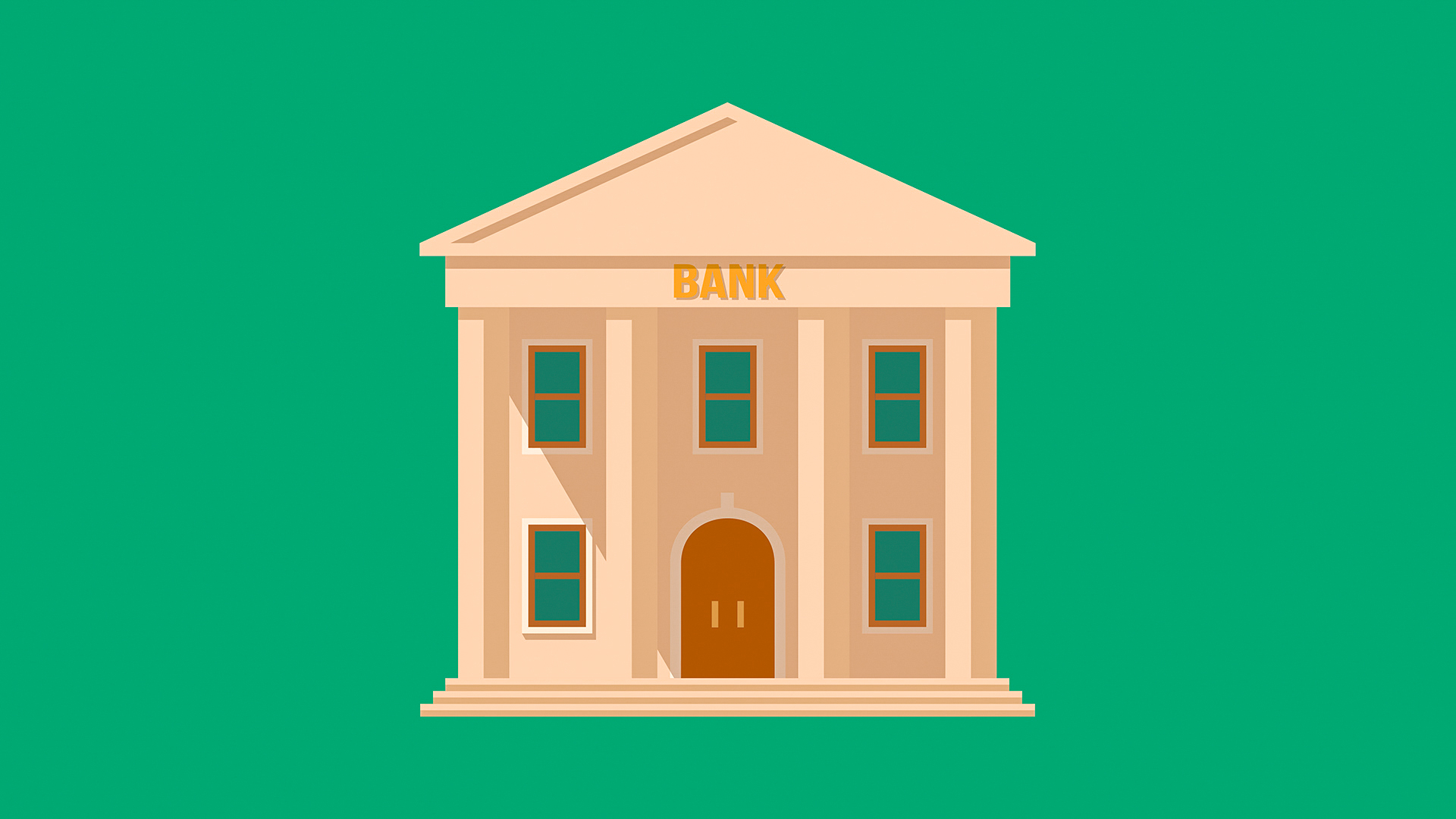 Photo: cdn.gobankingrates.com
The fact is, it's pretty easy to change banks these days, so make sure you're banking with the best.

The best online banks now offer a full range of personal financial products and banking services -- and they've only gotten better during the pandemic.

Regional banks have the best of both community banks and national banks. Here are the best ones for your money.

The top national backs offer top-quality customer service, lower fees, higher interest rates and access to physical branches in the majority of states. They're a one-stop shop for customers with higher-level...

Credit unions offer special rates or terms for qualified customers. It literally pays to take a look at them all to make sure you're getting the right mix for you.

Here are GOBankingRates' best checking accounts for 2021, starting with our finalists and ending with our winner.

In the era of COVID-19 and online banking, competition among savings accounts has become fierce. Here are top 5 savings accounts of 2021 to get you started.

The money market account is an oft-overlooked banking option, offering the high yield of a savings account and the check-writing access of a checking account.