The housing market is booming - here's what buyers and sellers should know
The COVID-19 pandemic has caused a real estate surge in many parts of the U.S. creating a strong seller's market.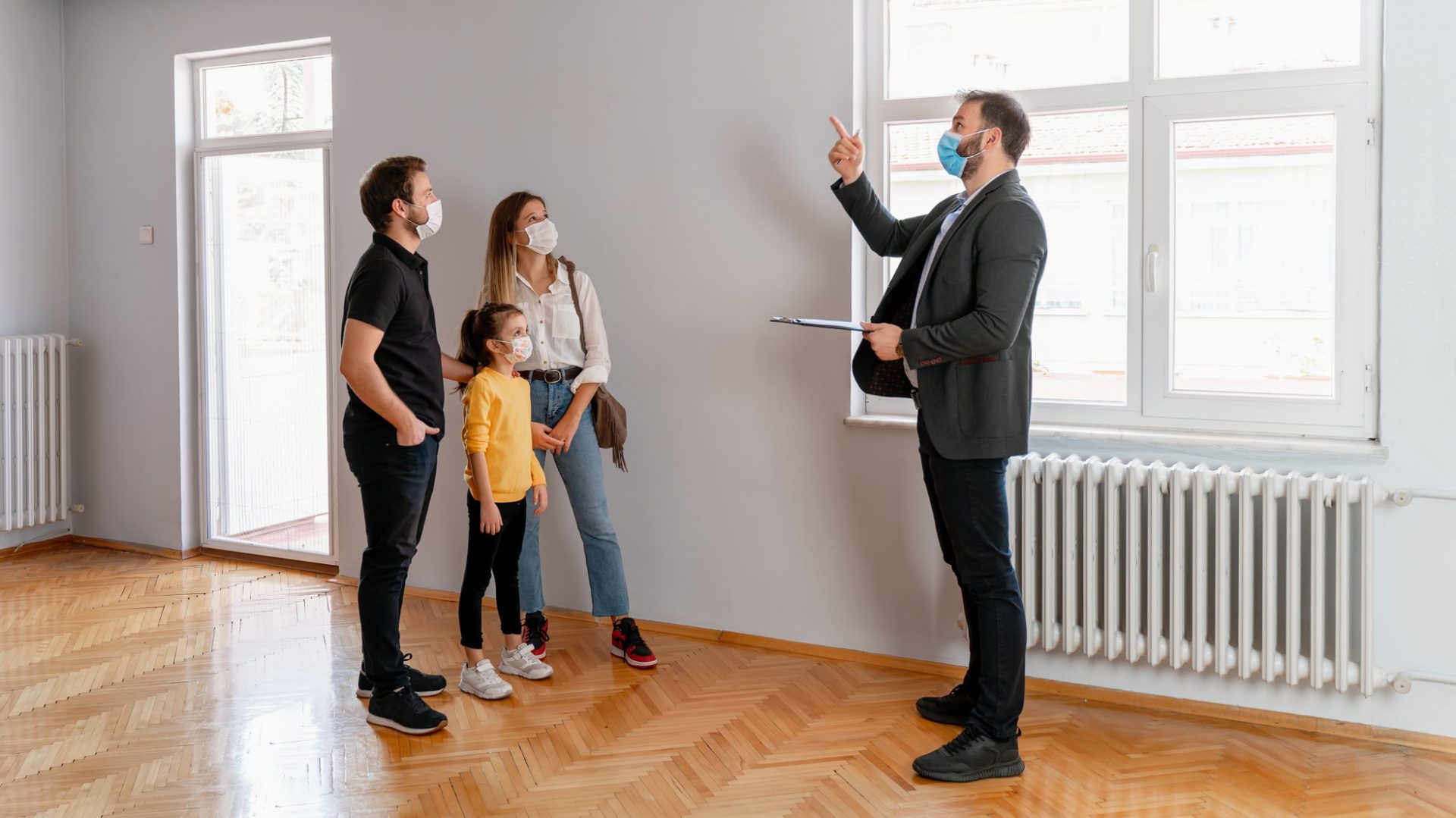 Photo: cdn.gobankingrates.com
In a shocking 71% of the country, the average family cannot afford a home, according to CBS News.

Rising cases have driven many people to sell their homes and flee to less COVID-19-impacted cities.

It takes a savvy home seller to negotiate top dollar for their home.

Moving into a new home is one of the most thrilling experiences a person can have. Buying one, not so much.

A fix-and-flip property can be a good foray for first-time investors who don't want to deal with property management or being a landlord.

Homes that don't sell quickly tend to sell for less than asking price.

Despite the ups and downs of the stock market, the real estate market has remained hot with competition for homes at an all-time high.

If you're debating on whether to buy or sell a home, the best financial choice will depend on the home value forecast in your state.