The best financial resolutions for a successful 2021
Make these New Year's resolutions to boost your financial situation and help you succeed in 2021.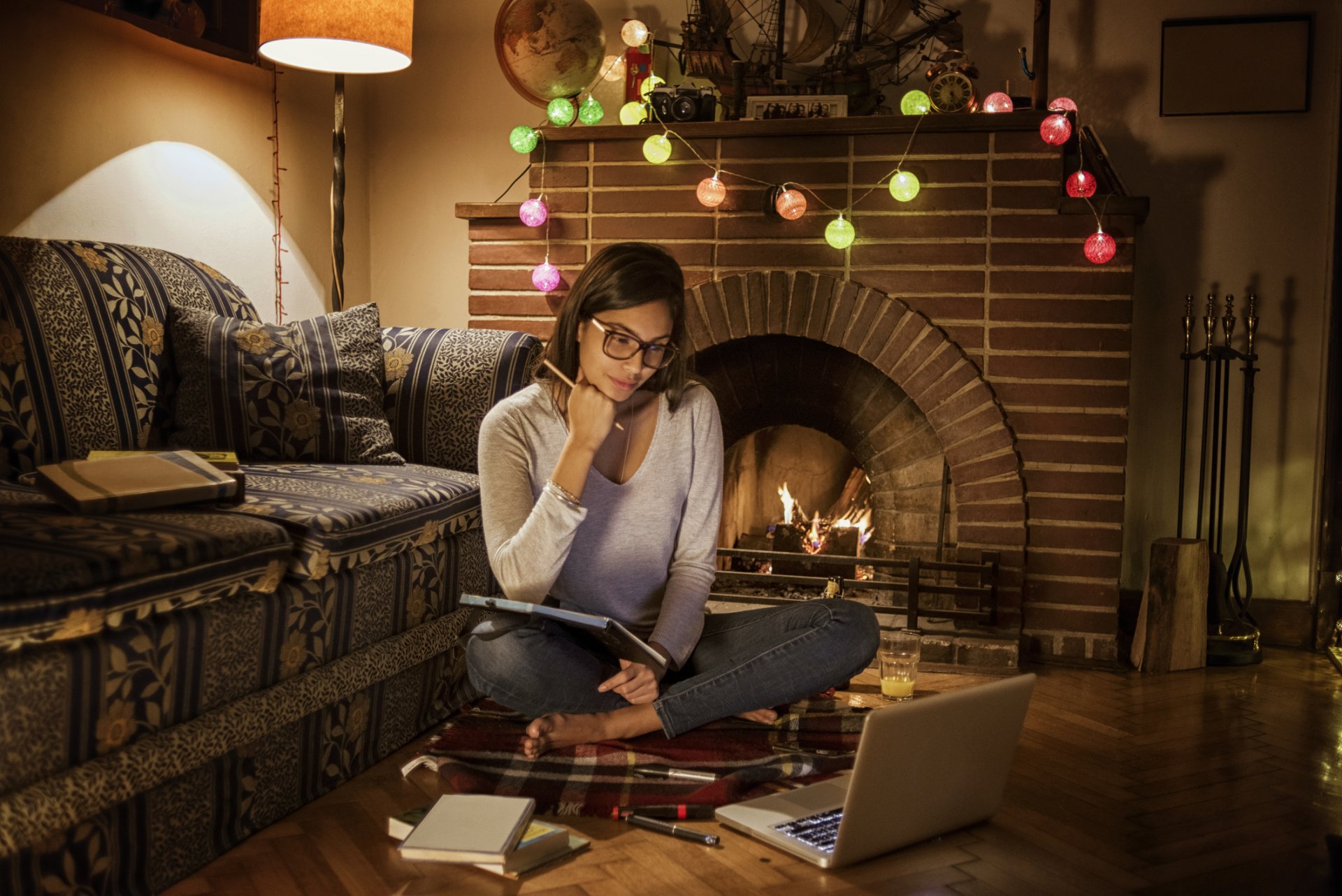 Photo: cdn.gobankingrates.com
From Mark Zuckerberg to Lea Michele, look to these successful people for your next New Year's resolution.

Here are nine resolutions you can make, each of which can potentially save you $1,000 over the course of a year. Do them all and you could usher in 2022 with $9,000 in extra cash.

A full 51% of Americans are specifically making financial resolutions for 2021.

If you want to get on the path to riches, make these 18 New Year's resolutions to start building your wealth in 2021.

There are a lot of reasons why people don't succeed at their resolutions, but one thing that shouldn't derail your resolutions is how much they cost.

With debt racking up and online spending more popular than ever, it might be time to consider making a drastic change. Enter: the no-buy year.