Job hunting right now is different but not impossible
Finding a fulfilling job can also lead you to a bank or credit union specially suited to help you manage your finances.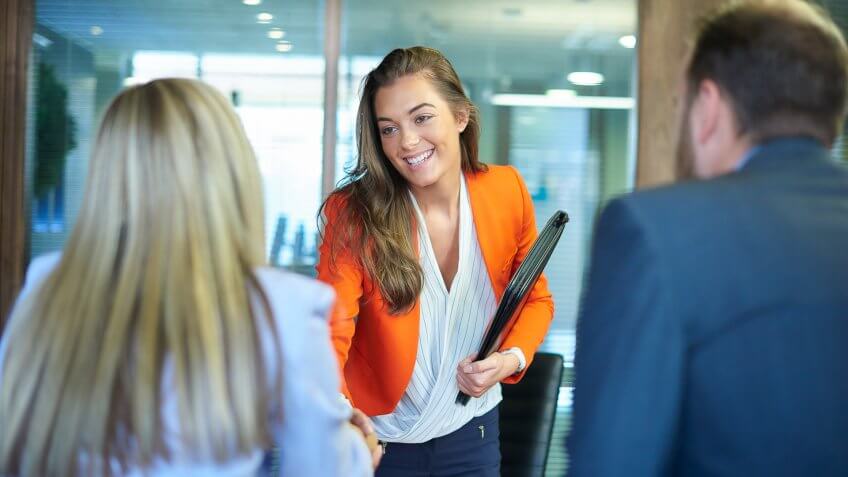 Photo: cdn.gobankingrates.com
Job hunting is always stressful, but it's especially difficult right now.

One tip is to demonstrate you are actively listening by nodding, maintaining eye contact and keeping a still and confident body position during your interview.

Finding a job that pays $60,000 with no experience can give you a jump-start on your financial future.

Many roles within the military start out at modest pay, but salaries increase as individuals rise through the ranks.

Navy Federal Credit Union has 9.8 million members and serves members of the armed forces, the Department of Defense, veterans and military dependents.

Over 22 million Americans are employed by branches of federal, state and local governments with some of those jobs easily netting six-figure incomes.

To be eligible for membership, you must be an employee of either the state of North Carolina, a public board of education or an association that serves state employees.